News
News
Student Health COVID-19 Protocol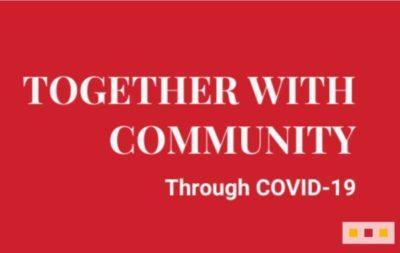 UCC Student Health are delighted to welcome our International Students to Ireland for the 2020/2021 academic year. As you know, we are entering this academic year in very unusual circumstances as Ireland, like the rest of the world, is in the midst of grappling with the COVID-19 (Coronavirus) pandemic.
In order to protect yourself and others from COVID-19, there are some steps that UCC students arriving into Ireland from overseas must comply with. This document advises you of your health obligations with respect to your arrival into Ireland and safe commencement or continuation of your studies at UCC.
For full information visit https://www.ucc.ie/en/studenthealth/international/internationalstudentsarrivinginireland/.
And remember,
Published by the Student Support Team, International Office.