News
News
Spring Conferrings 2021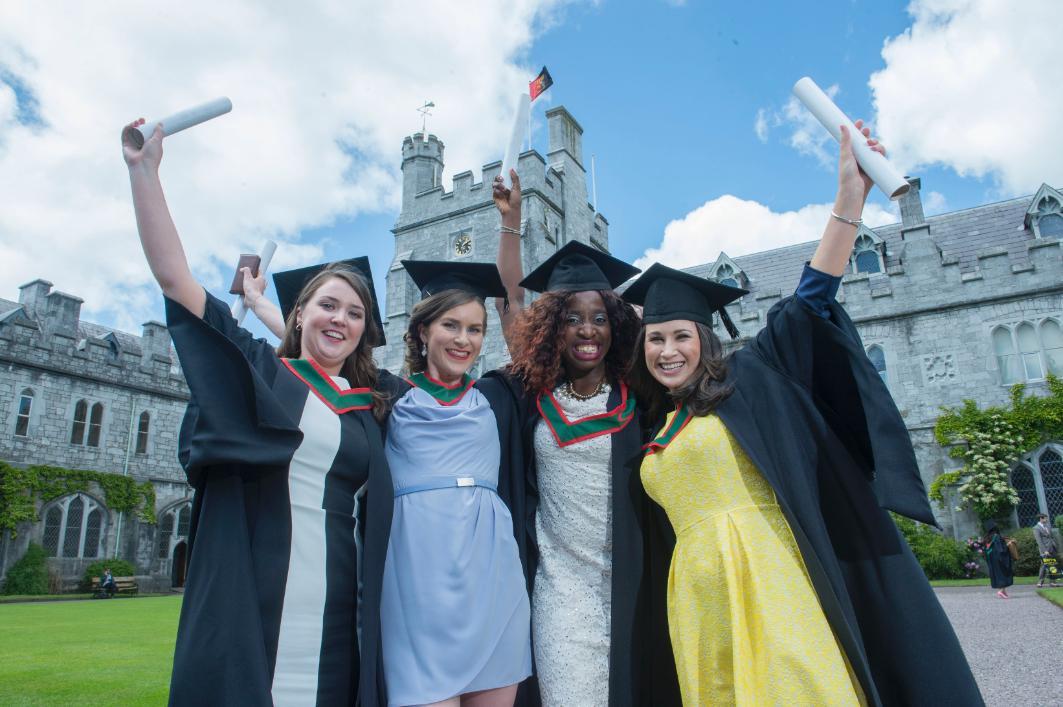 Virtual spring conferrings will take place on Monday, 15 March 2021 at 3pm for all ceremonies. A formal invite, along with a link to your ceremony, will be sent to all eligible students around 17 February 2021 to your student e-mail account. Please also check back to this page for regular updates.
Due to the current level five restrictions, we cannot confirm arrangements for gown hire and photography but we will provide updates on this in February.
Any outstanding fees must be paid in full by 5pm on Friday 29 January 2021 to be eligible for graduation in March.
Parchments will be sent by post so please ensure that your postal address is up to date, including your eircode. To check and update your address, please visit https://mystudentadmin.ucc.ie/ and select "Personal Details" and "Address Validation" to update this if required.
Any changes you need to make to your permanent address must be made no later than 10 March 2021 so that we can deliver your parchments.
For more information see this link.