News
News
Scroll Free September: 5 reasons it might be good for your well being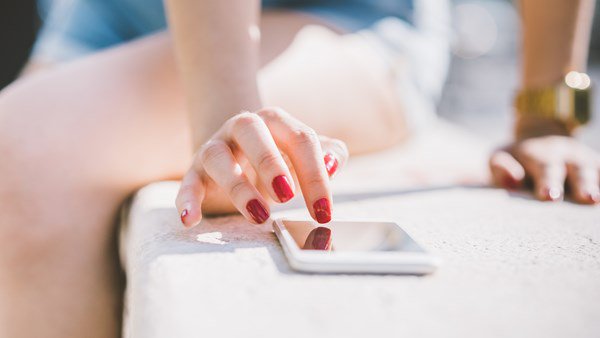 If you often find yourself subconsciously reaching for your phone when you should be busy doing something else, you'll know how easy it is to get sucked into a black hole of endless scrolling on social media apps like Instagram.
For full story please visit: https://www.breakingnews.ie/discover/scroll-free-september-5-reasons-it-might-be-good-for-your-wellbeing-866081.html
For more on this story contact:
If you need any support please remember that we are here to help. You can contact us on the details below.

Suzanne Buckley, Student Support Officer

Natalie O'Byrne, Student Support Team
Tel: 021 490 4723