News
News
Scéal to Storia Research Talk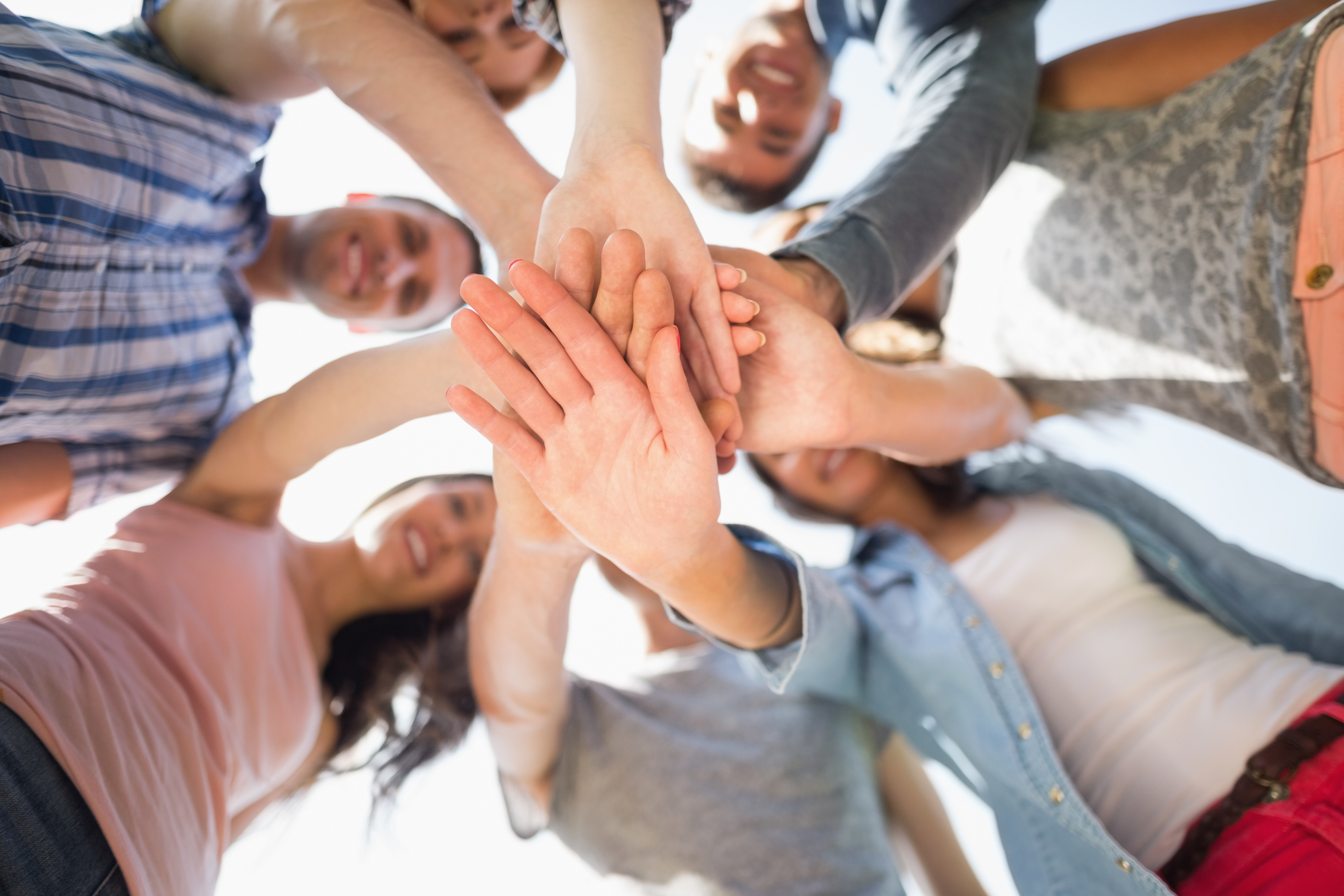 Scéal to Storia is a collaborative research project between two postgraduate university students from UCC and Geneva. The project aims to explore cultural heritage through innovative media with primary school children and also creates a cultural exchange between the two schools which are based in Cork and Milano.
This short talk discusses the academic basis to the research and also discusses the concepts and logistics of the workshops as well as the contribution to lifelong learning.
Date & Time: 2.15pm, Thursday Sept 27th.
Venue: River Room, Glucksman Gallery
Published by the Student Support Team, International Office.
For more on this story contact:
Further questions can be directed to Aoife Hegarty, one of the researchers involved: a.hegartyc@gmail.com.