News
News
Sarah Dunne Wins Lord Puttnam Scholarship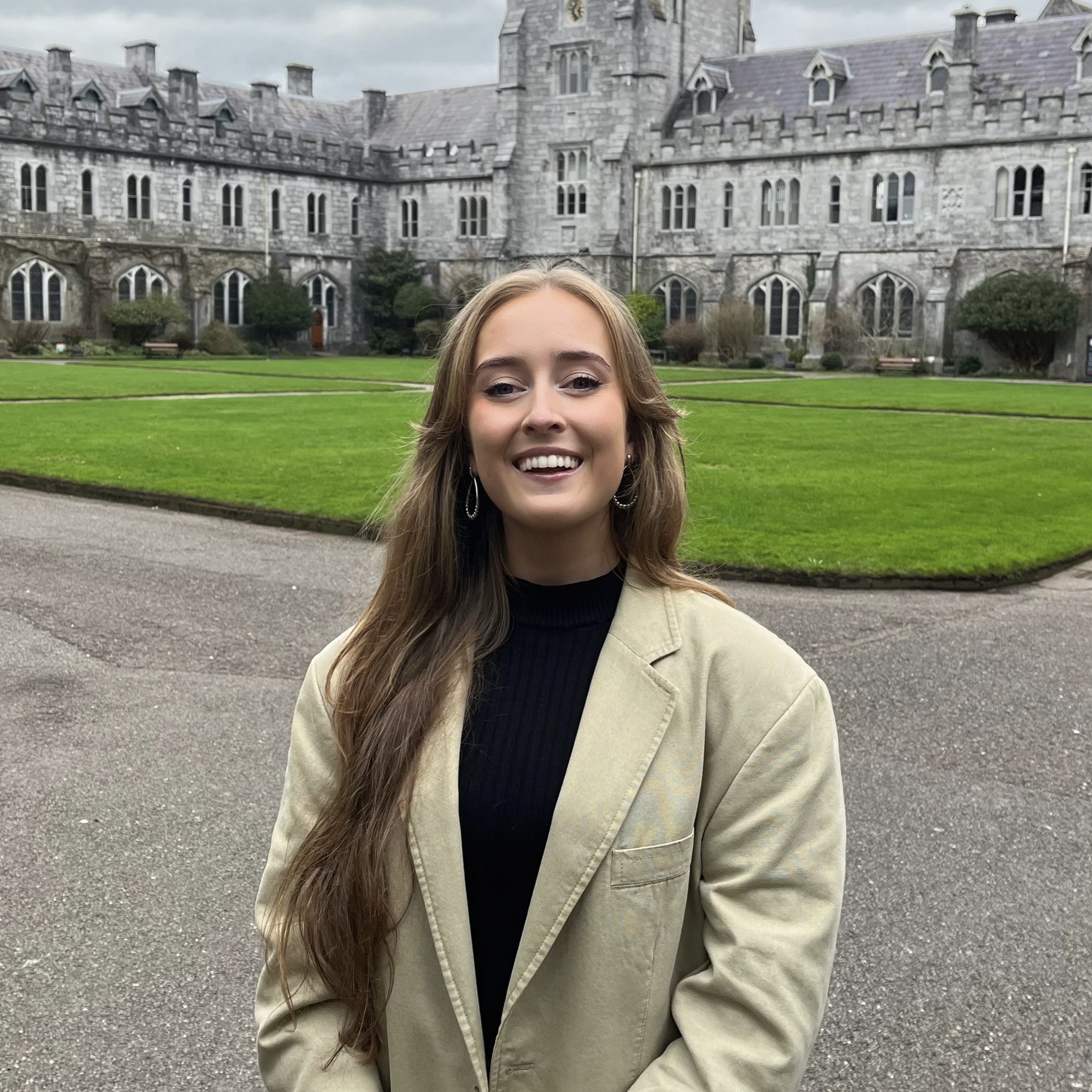 Congratulations to our student help Sarah Dunne who has been awarded the prestigious Puttnam Scholarship.
The Puttnam Scholars programme offers six students the opportunity to work with Lord David Puttnam, Oscar winning producer of films including Chariots of Fire, The Killing Fields and Midnight Express. Sarah will produce a film as a part of the programme that will screen in Cork International Film Festival.
Well done Sarah! So proud of you.