News
News
Read Thach Nguyen's Student Testimony
Thach Nguyen is excited to start his exchange year at the University of California - Berkeley (UC-Berkeley) as a part of his Civil Engineering degree at the University College Cork (UCC).
It was a dream come true for Thach. He always wanted to study in the best universities to prepare for his passionate engineering career. More than two years ago, Thach chose UCC as his home university because of its academic excellence, exposure to work with industries on real issues, and the option of a great year of exchange with top universities in EU and US.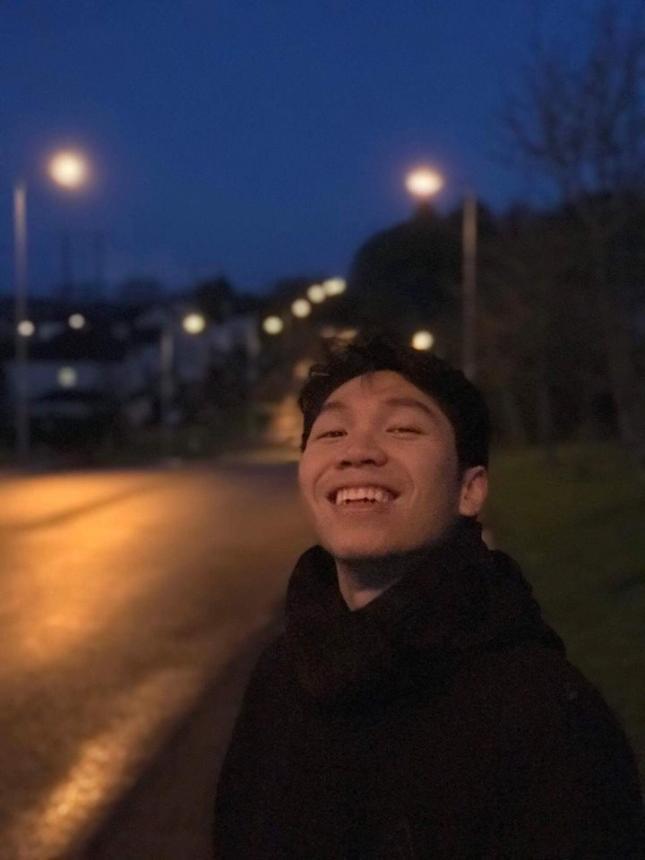 Being an excellent student graduated from one of the top high schools for the gifted in Vietnam, Thach is strategic: "It would be very challenging to apply from Vietnam to the top universities, especially those in the world's top rankings in the civil engineering. I select UCC, which has great links with best American universities, and I can experience the best learning environments in different countries."
Thach planned to take the exchange year since his enrolled at UCC in 2016. And with the plan in mind, he maintains very high academic achievements in the first two years at UCC. As a young man who is curious and outgoing, he has been also enjoying great social and sporting activities offered by UCC and Cork City, which Thach loves as a place to live for his study.
"I like the people and vibes of this small city [Cork]. I am missing it as I am in a much bigger city now," Thach said. He plans to go back to Cork for the completion of the degree in UCC next year and he is highly confident that the degree and the experience he is getting in Cork and Berkeley will lead him to professional and personal successes.
If you would like to share your story of your time in UCC please contcat us at the details below.
Published by the Student Support Team, International Office.
For more on this story contact:

Natalie O'Byrne, Student Support Team
Tel: 021 490 4723