News
News
Punjabi dance meets Irish music for St Patrick's Day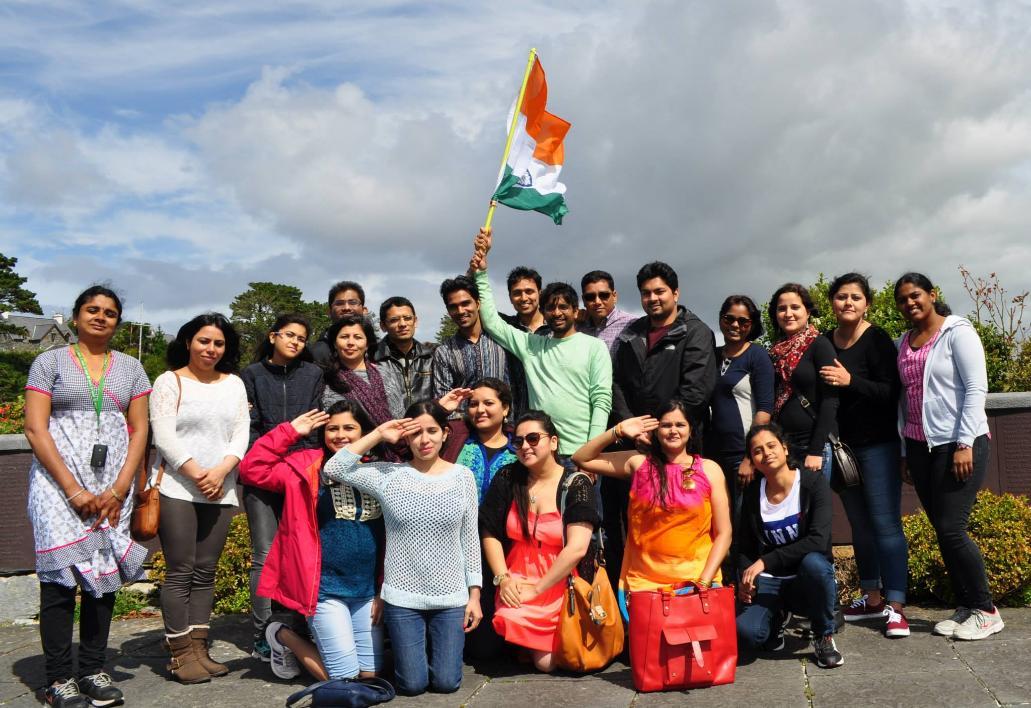 A group of Bhangra dancers in Ireland have given the traditional Punjabi dance an Irish twist, to celebrate their two cultures on St Patrick's Day.
Shamrock Bhangra, a folk dance group, aims to keep the bhangra tradition alive among the South Asian diaspora here.
Gurpreet Singh, Charnjit Singh and Kanwar Singh choreographed the socially distanced routine to music by Irish band Jiggy and UK-based The Dhol Foundation, a bhangra musical group.
In traditional outfits, they performed the routine at Castletown House in Co Kildare.
Full story courtesy of RTE.