News
News
'Percy Jackson' author to graduate from UCC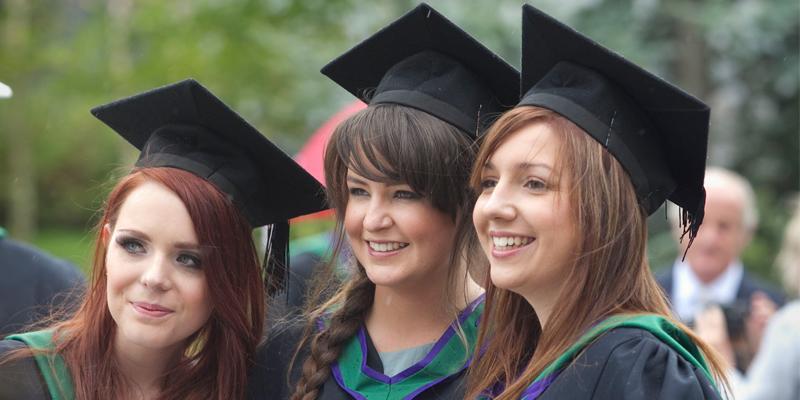 The best selling author of the Percy Jackson fantasy book and film series, Rick Riordan, will be among around 1,100 students graduating from University College Cork this afternoon.
The Boston-based author undertook his studies online, and will be awarded a Masters in Gaelic Literature from the College of Arts, Celtic Studies and Social Studies.
Mr Riordan said he chose the course in the hope that Irish legends may inspire his next bestseller.
Full story courtesy of RTE.