News
News
Peer Support Leader Awards 2019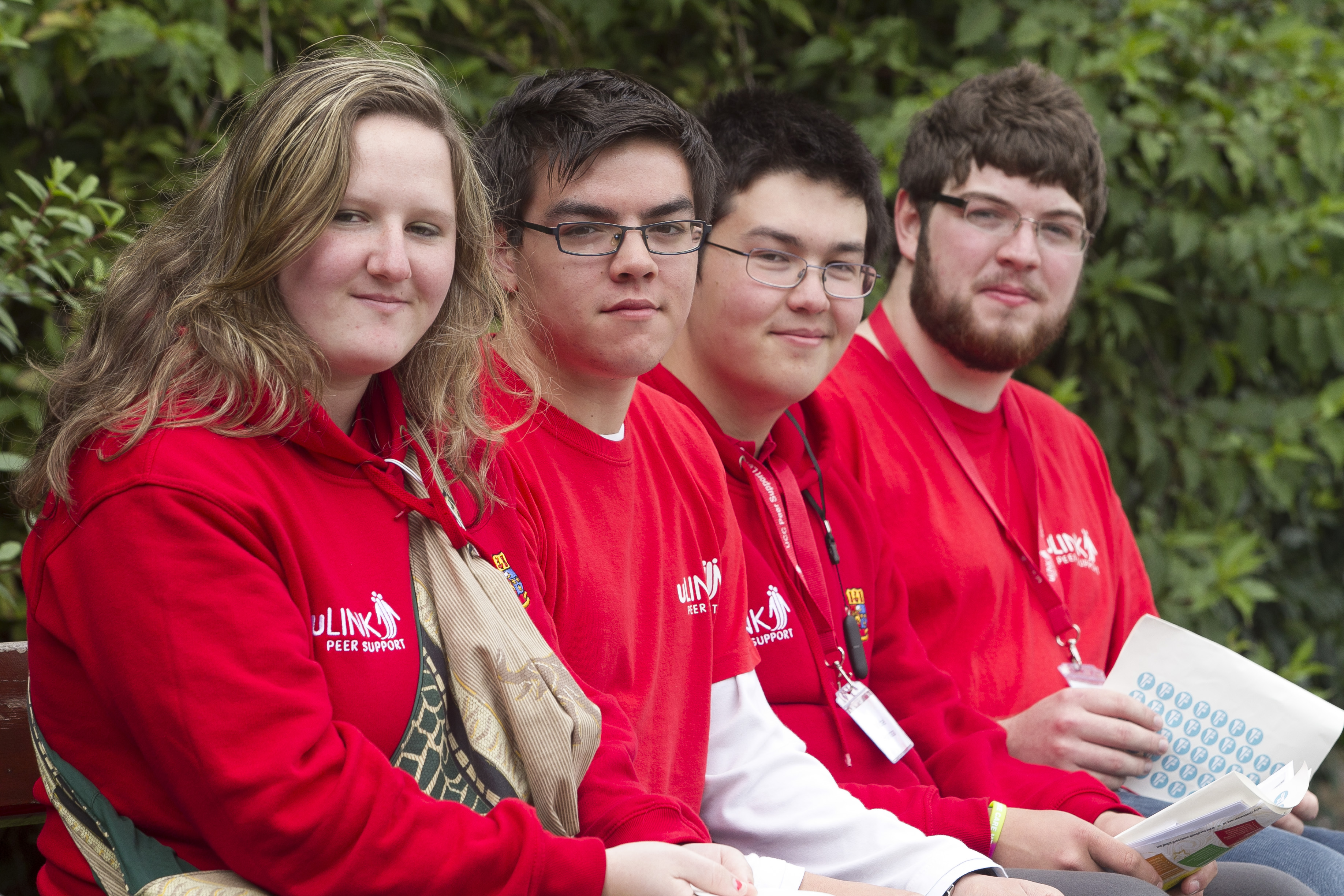 Congratulations to our two international students Kevin Crishan and Karan Samani who took away a well deserved award at the Peer Support Leader Awards last month.
A very well done from all of us in the International Office!
Kevin Crishan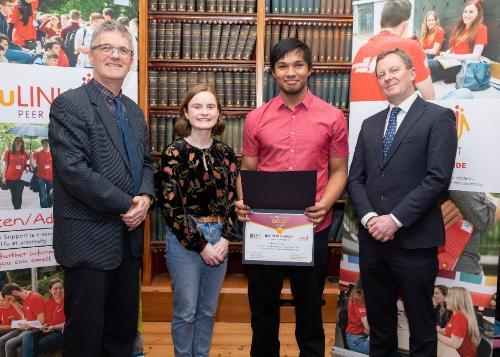 Karan Samani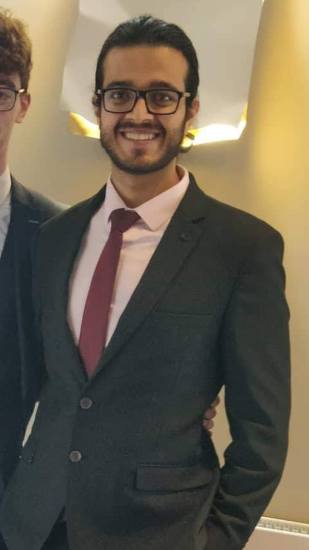 *Published by the Student Support Team, International Office.