News
News
Orientation takes place for over 400 Erasmus and Visiting Students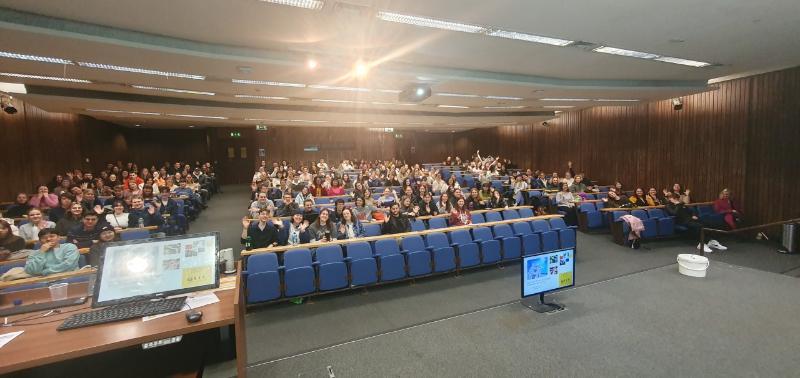 The International Office welcomed students studying at UCC for the Spring semester.
The UCC International Office welcomed over 400 students from across the globe. Students attended a two day orientation on campus. For many of the students, this was their first in-person orientation due to the impact of Covid-19 restrictions at their home university.
Orientation was provided by the International Office staff memebers, Marita Foster, Karen McSweeney, Mary-Brid Murphy, Jim McEvoy and Suzanne Buckley.
They were also joined by UCC'S Student Union, Clubs and Socs and The Chaplaincy.