News
News
North Carolina State University Visits UCC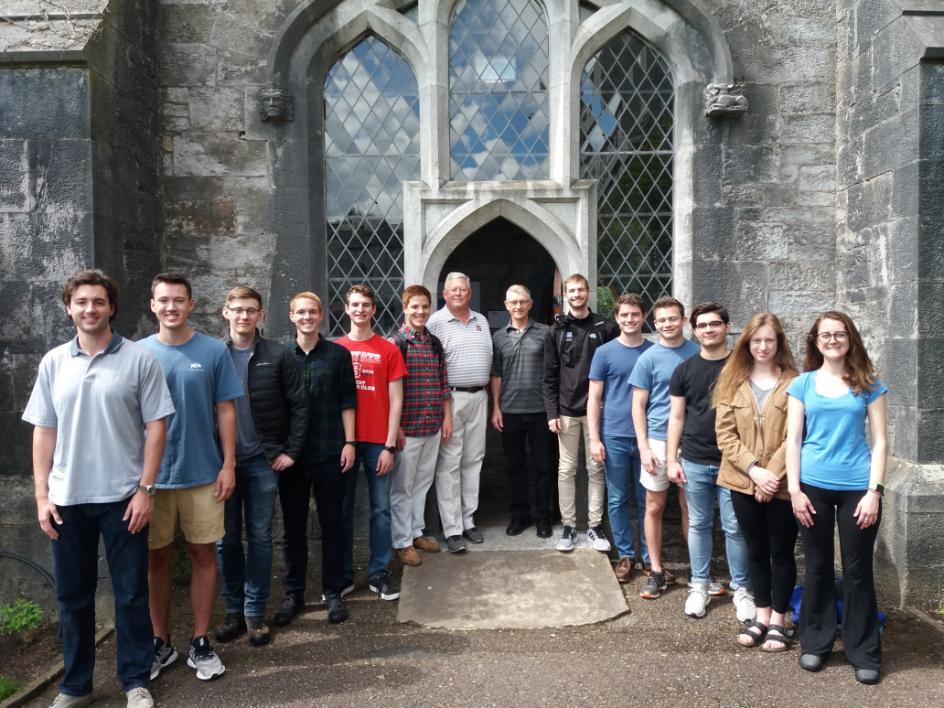 The International Office is delighted to welcome the North Carolina State University Engineering Summer School group to UCC. NC State is a long standing partner university of UCC.
The students, and their lecturers Professor William Rasdorf and Dr Steve Welton, will be at UCC until June 17th. As well as taking classes, the students will have the opportunity to explore Cork city and county. We hope they enjoy their time at UCC.
For further information about NC State, please visit their website: https://www.ncsu.edu/about/.
For more on this story contact: