News
News
Native American Heritage Day Friday 27th November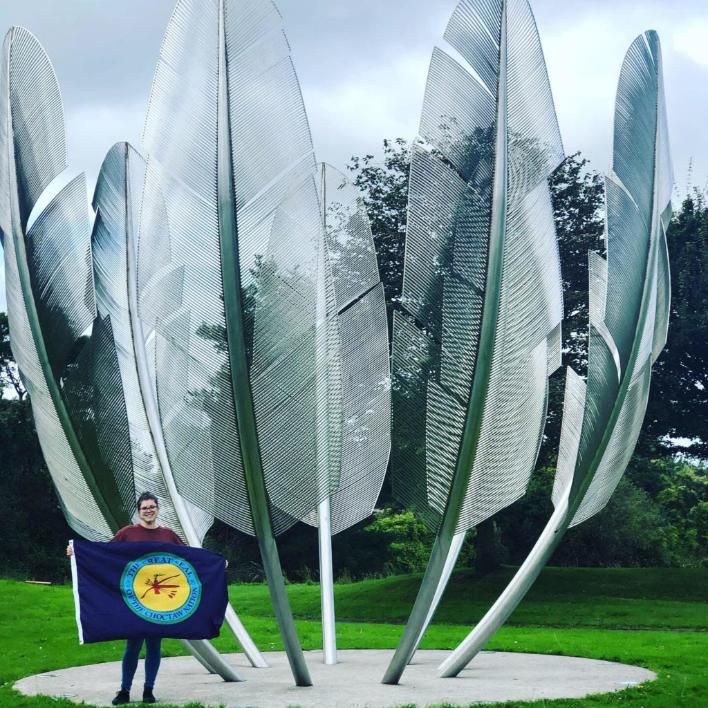 The Choctaw-Ireland Scholarship was established by the Irish Government and the Chahta Foundation in 2018 in recognition of the act of generosity and humanitarianism shown by the Choctaw Nation of Oklahoma towards the people of Ireland during the Great Famine of the mid-Nineteenth Century and is designed to foster and deepen the ties between the two nations today.
In spite of the ongoing disruption caused by the pandemic, our current scholar, Ciara O'Donnell, is progressing in the College of Arts, Celtic Studies, & Social Sciences (CACSSS).
More on this fascinating history is covered in a recent publication by Cork University Press titled Famine Pots: The Choctaw-Irish Gift Exchange, 1847-Present.