News
News
National Heritage Week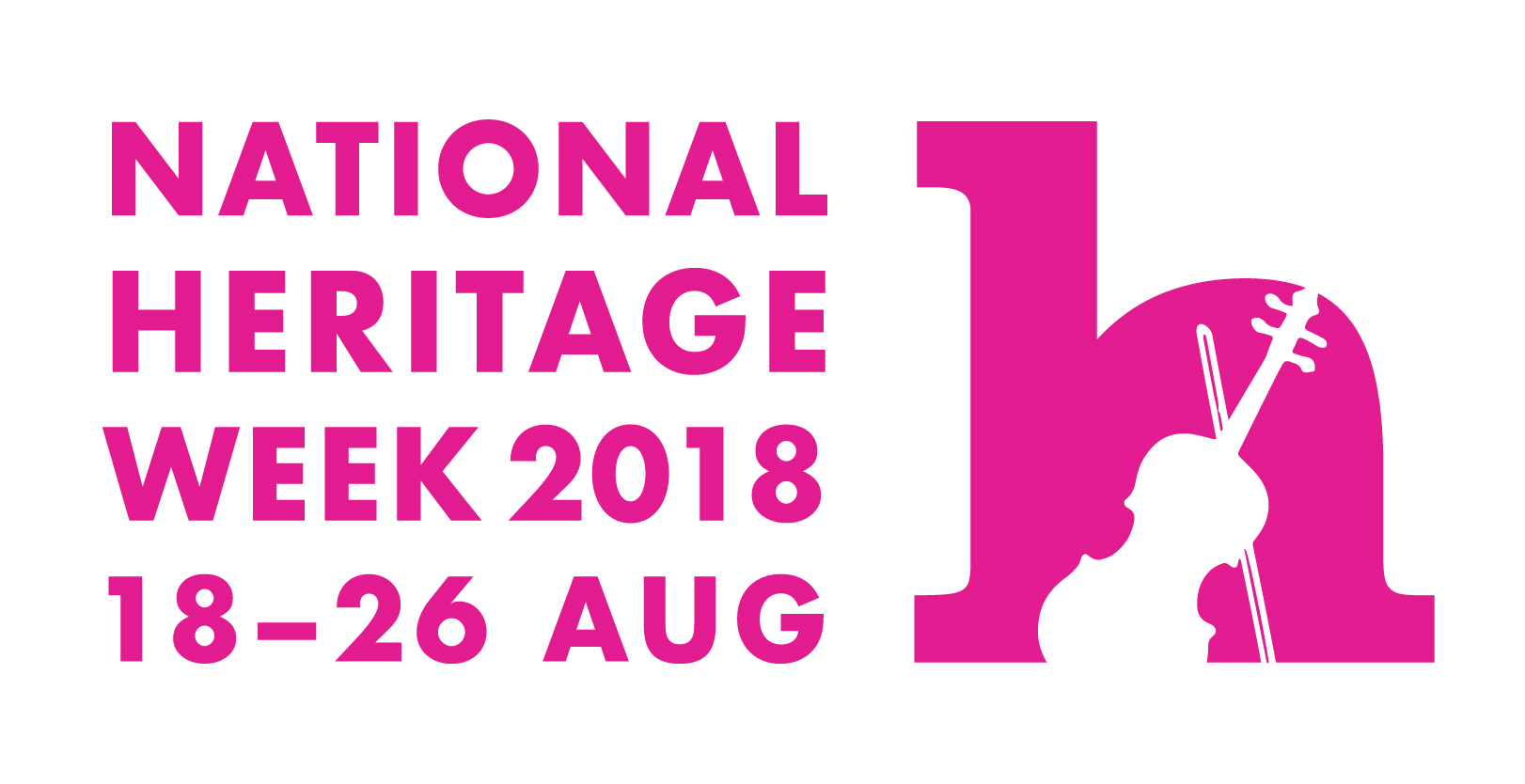 Heritage Week 2018 kicked off on Saturday 18 August and runs until Sunday 26 August and there's lots for everyone to enjoy. Here's just a taster of some of the free events happening around Ireland over the first weekend.
To see full schedule of events please visit: https://www.heritageweek.ie/
Published by the Student Support Team, International Office.