News
News
National Basketball Cup Final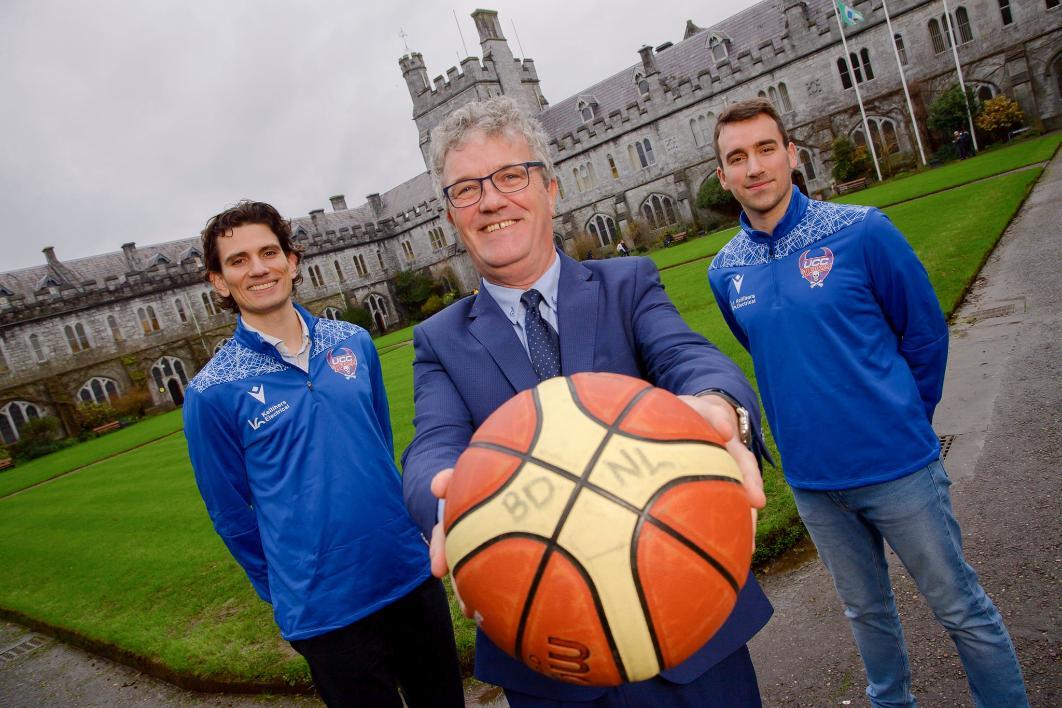 Congratulations to two of our international students who represented UCC in the National Basketball Cup Final.
The National Basketball Cup Final took place on Saturday 22nd Jan with UCC Demons – they played in the Presidents Cup Final at 1.30pm in the National Basketball Arena in Tallaght, Dublin.
Congratulations to Stevan Manojlovic, from Toronto, Canada, a Serbian-Canadian Studying a Law Master's Degree and Seamus Carney from Hungary and is in Commerce 4.