News
News
'My Uni Life' Documentary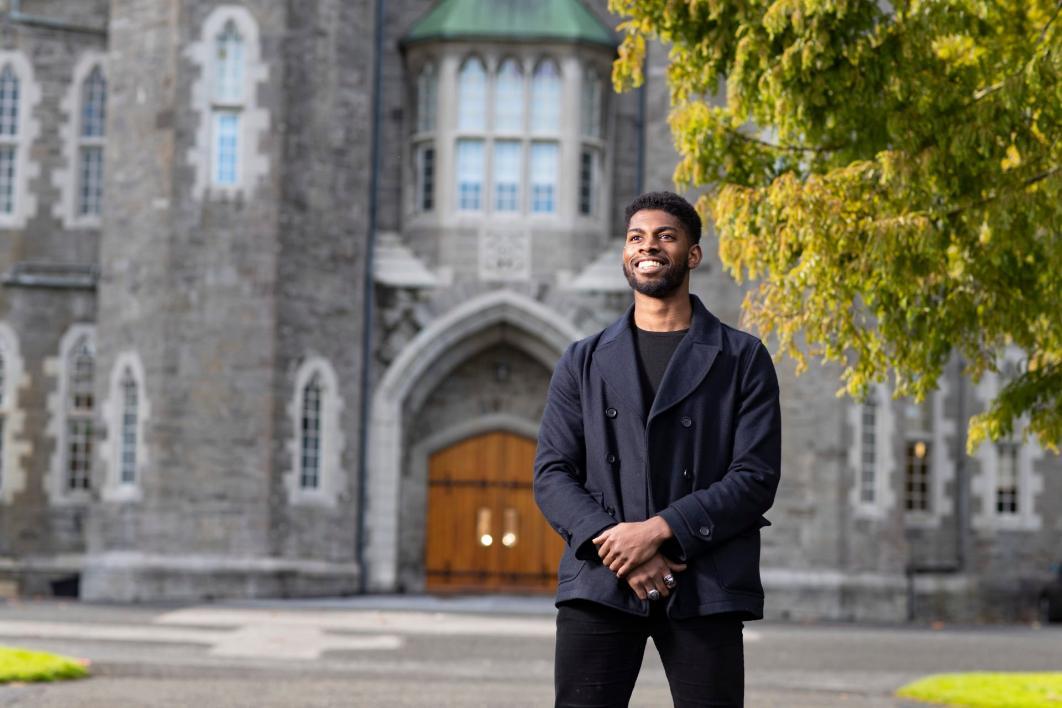 A 5-part documentary series by RTÉ and the Irish Universities Association which shines a light on seven university students helping to change the face of higher education.
The Irish Universities Association has partnered with RTÉ to create My Uni Life, a five-part series which follows the lives of seven students at various stages of their university journey. Whether it's overcoming the challenges of having a disability, the stereotypes associated with socially disadvantaged backgrounds or having the courage to go to university at a later stage in life, these students represent just 7 out of more than 5000 students each year whose desire to succeed at third level education is facilitated and supported by the Access and Disability programmes run by Irish Universities.
Full story available here, courtesy of RTE.