News
News
Movember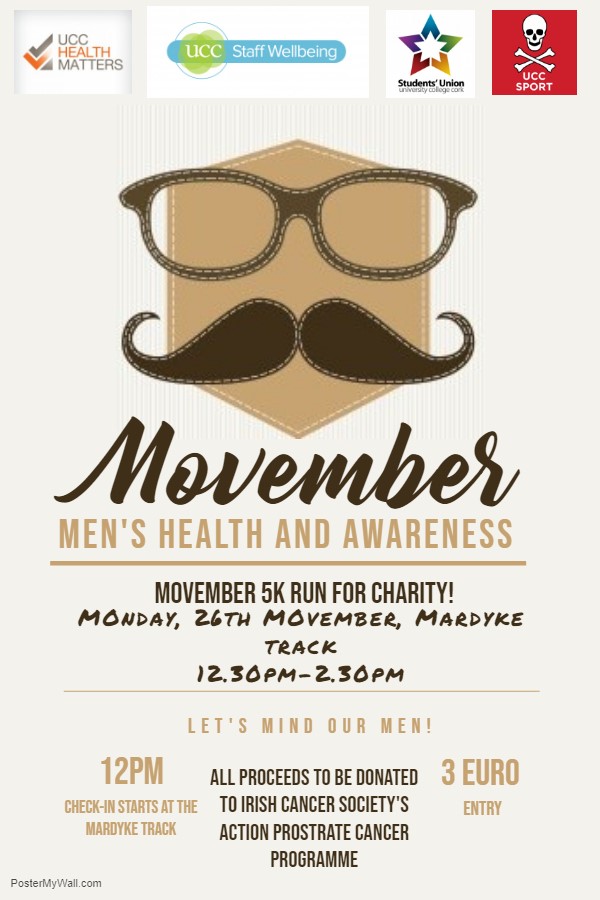 Our fathers, partners, brothers and friends face a health crisis that isn't being talked about. Men are dying too young. We can't afford to stay silent.
Donate this Movember for all the dads, brothers, sons and mates in your life. Together we can make a difference for men's health – in prostate cancer, testicular cancer, mental health and suicide prevention.
For more on this story contact:
If you need any support please remember that we are here to help. You can contact us on the details below.

Suzanne Buckley, Student Support Officer

Natalie O'Byrne, Student Support Team
Tel: 021 490 4723