News
News
Mexican man outlines the different things about Cork city that locals probably don't even notice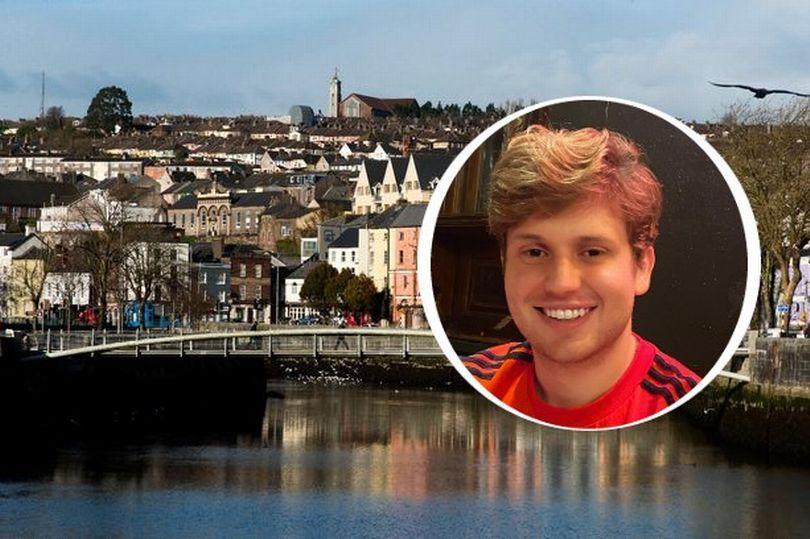 What may seem normal to you might be very different to someone else
When you've lived somewhere your whole life it can be very easy to regard something you've always known as normal - but there's definitely a few different things about Cork city that foreigners know.
Even for other Irish people Cork can be a bit strange, whether its being nonchalant about flooding or taking our spectacular (and very accessible) views for granted.
Homero Gallardo De Lara is a 26-year-old Mexican who moved to Leeside in 2021 to take up a masters at UCC.
The Jalisco native took a while to latch onto the strong accent, but the newly adopted Langer now reckons he's settled in and is starting to notice the more quirky things around the place.
Full story available here, courtesy of www.corkbeo.ie.
For more on this story contact: