News
News
MENTAL WELLBEING WEEK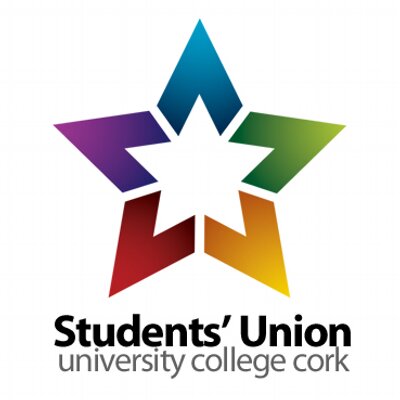 The Student's Union are running a series of events for Mental Wellbeing Week in UCC. Events are open to students and staff. Below is a schedule of events taking place so please feel free to attend.
To reserve a place on sessions such as Yoga, Mindfulness & Resilience please email welfare@uccsu.ie.
For more on this story contact:
If you need any support please remember that we are here to help. You can contact us on the details below.

Suzanne Buckley, Student Support Officer

Natalie O'Byrne, Student Support Team
Tel: 021 490 4723