News
News
Maria Torres Selected for UNIC Creathon Event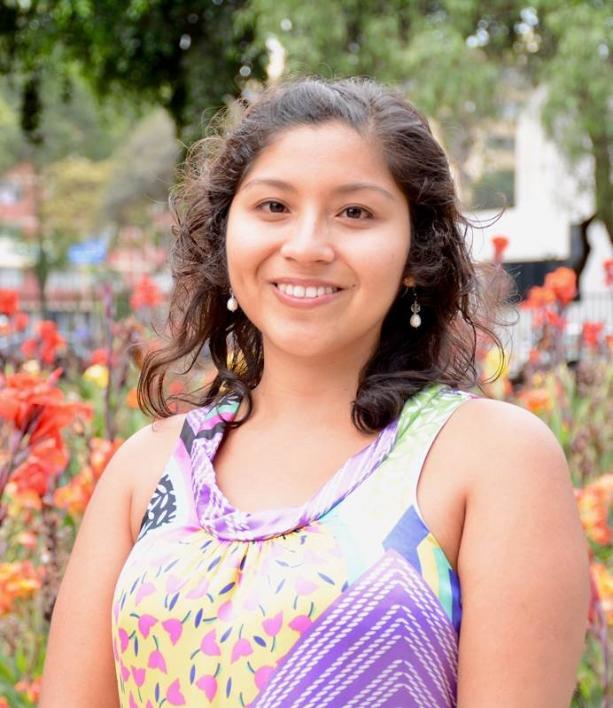 Congratulations to María Torres Sánchez, MA student from Peru, who has been selected for the UNIC Creathon.
The Creathon is hosted by the European University of Post-Industrial Cities (UNIC).
One of the main goals of UNIC is to empower students to get involved in the future of education and we believe that the Creathon is perfect way to start!
Well done Maria!