News
News
Maria Torres selected for Talloires Network Next Generation Leaders Programme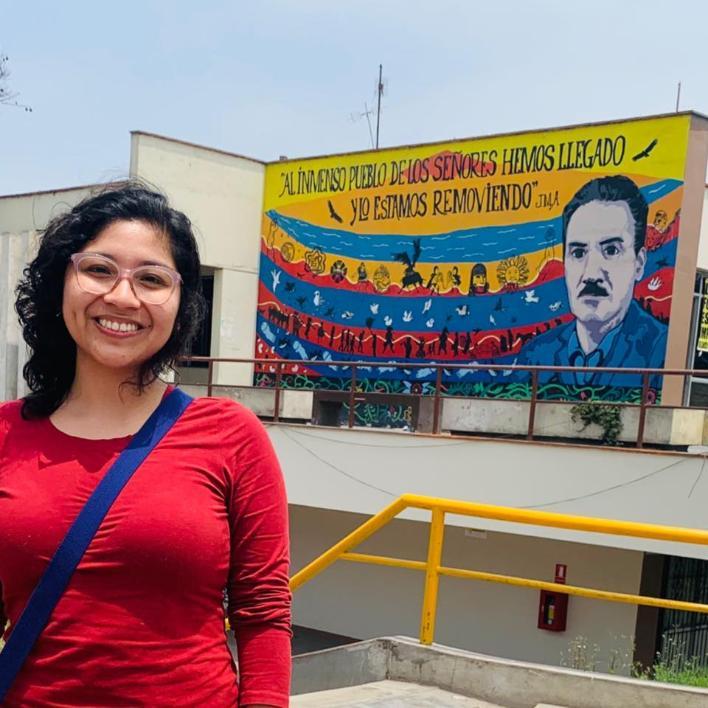 We received the very good news recently that UCC Student Maria Torres was selected to participate in the international Talloires Network Next Generation Leaders Program. Maria is an outstanding candidate who was selected via a highly competitive application process open to all students in the network - a global coalition of 402 community-engaged universities, across 78 countries, with a combined enrolment of over 6 million students; making it the largest international network focused on university civic engagement.
Sincere thanks is due to Cliona Maher in the International Office who encouraged Maria to apply for this opportunity. In addition, we had over 10 exceptionally strong applications submitted from students across the University, identified by various staff and members of our Civic and Community Engagement Committee.
Congratulations to Maria from all of us in the International Office.