News
News
Managing Stress and Anxiety Workshop, Tuesday 24th April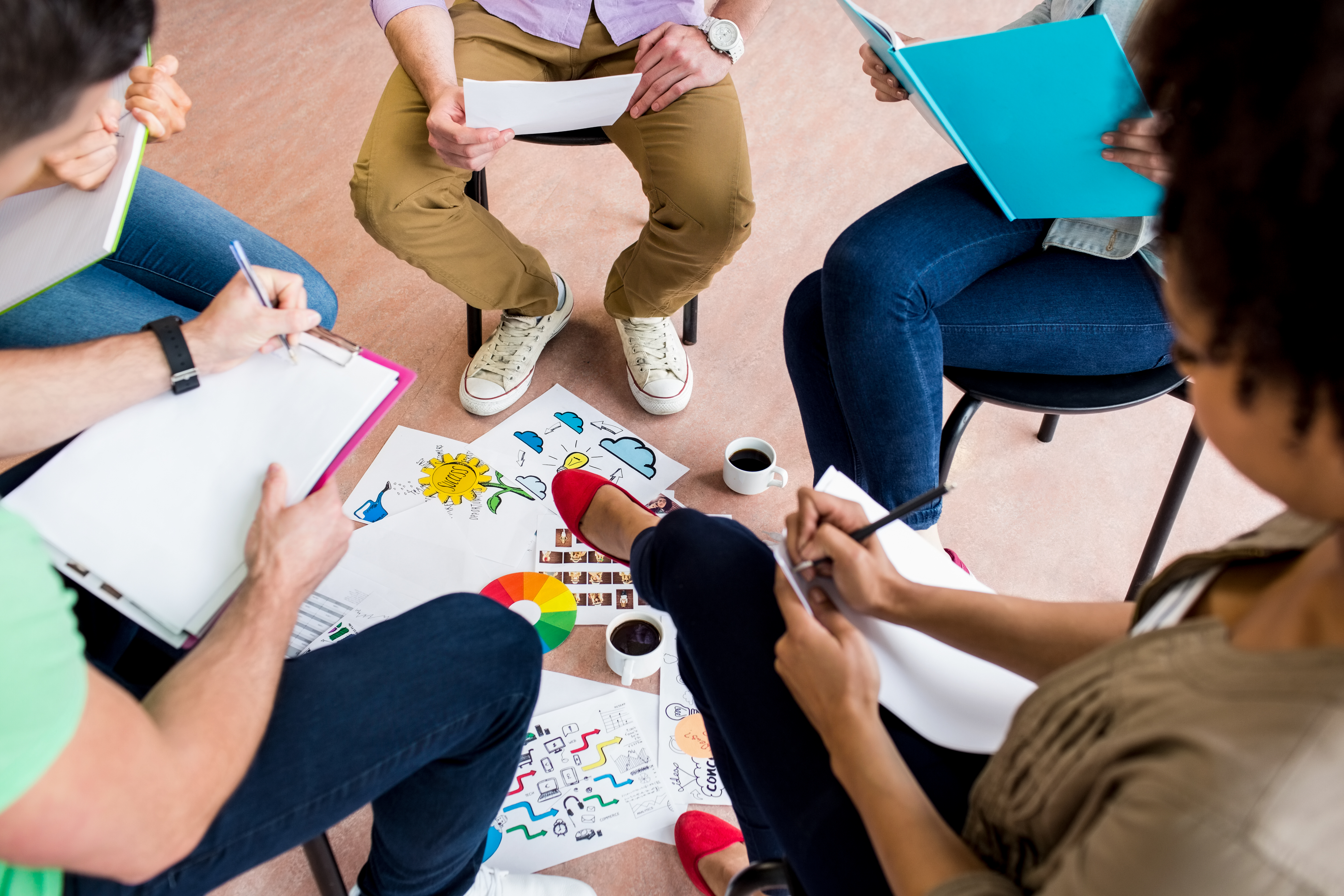 Student Counselling & Development are offering one-off workshops on understanding and managing stress and anxiety. Facilitated by Anne O'Connell, these sessions will look at causes of anxiety, including exam stress, and explore practical ways to reduce stress. These sessions are free of charge and available to all UCC students.
To book your free place visit: https://www.eventbrite.ie/e/stress-and-anxiety-management-tickets-44256768185
Student Counselling & Development also provide crisis support during the exam period. This means a counsellor will be on standby at all times during the exams. If prior to an exam you feel panicked or distressed, make contact with the service and a counsellor will be available to talk to you, if this should happen during an exam please make the invigilator aware.
*Published by the Student Support Team, International Office.
For more on this story contact:
If you need any support please remember that we are here to help. You can contact us on the details below.

Suzanne Buckley, Student Support Officer

Natalie O'Byrne, Student Support Team
Tel: 021 490 4723