News
News
Laya City Spectacular July 20 & 21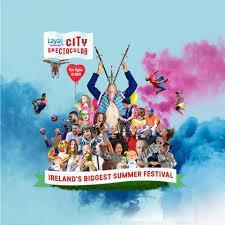 THE WORLD'S BEST STREET PERFORMERS
Don't forget to fill the performer's hats!
The Line Up of the World's Best Street Performers are ready to go and there is no ticket required to access Laya Healthcare's City Spectacular.
It is you, the audience member, who decides the true value of the street performances at the end of each show by making a contribution directly to the talented artists.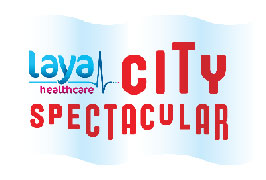 This summer's festival integrates the old and the new, with festival favourites that everyone knows and loves, and a new mix of exciting programming to elevate Laya Healthcare's City Spectacular to a whole new level.
Over 250,000 festival-goers are expected at Laya Healthcare's City Spectacular in Dublin's Merrion Square on July 12th - 14th and Cork's Fitzgerald Park on July 20th & 21st.
Expect 5 days of over 150 street performances from jaw-dropping international talent, feel good family health and wellness area with Laya Healthcare, a live music stage with bop-worthy bands, an even bigger Just Eat Street food market with delicious global cuisines from barbecue to bratwurst to burritos, football skills arena and football freestylers, an imaginative play universe for kids and hands-on lego model building, children's storytelling and creative writing, vintage funfair rides and a plethora of free spectacular programming for all ages .
​Entry is 100% free, and no tickets are required !
Just turn up with all your friends and family and enjoy all the Spectacular fun !
https://www.cityspectacular.com/
*Published by the Student Support Team, International Office.