News
News
Languages Jobs Roadshow- Wednesday January 23rd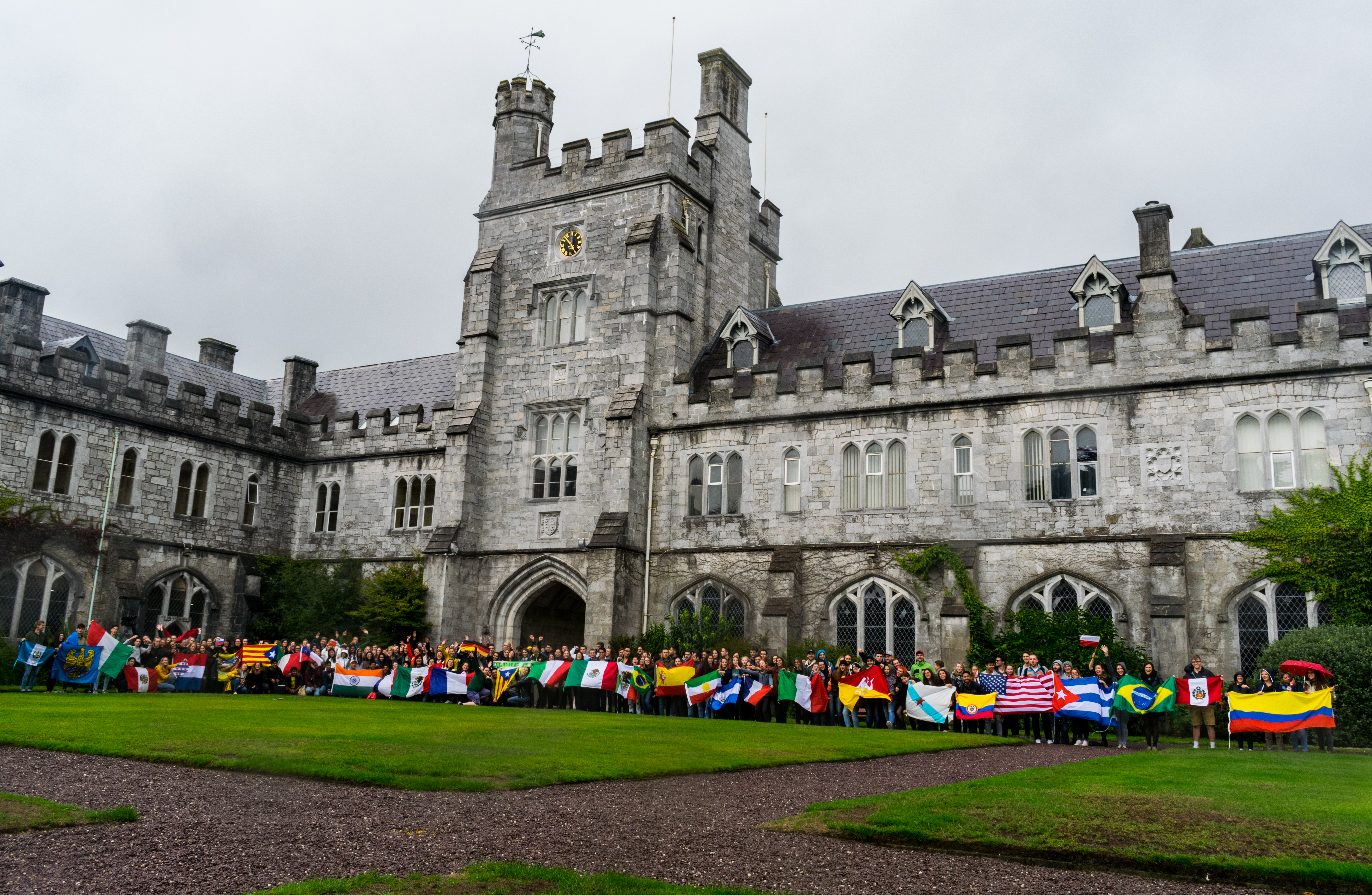 Many companies are looking to recruit graduates with strong language skills across a wide range of disciplines. The rise in foreign direct investment, and the influx of MNCs (multi-national companies) using Ireland as their gateway to Europe, the Middle East and Asia (and beyond), combined with the requirement for indigenous Irish companies to succeed in an international business environment has put a focus on language skills like never before.
We have planned tonight's Languages Jobs Roadshow to enable UCC students to meet with employers who recruit graduates who have language skills. This event is happening this evening from 4-6pm in Devere Hall, UCC. Notifications have previously been sent to students by email and social media, but if any of you have direct contact with students who have strong language skills we would urge you to encourage them to attend this evening.
Please see below a list of companies who have confirmed attending.
Aryzta
Bord Bia
Clearstream Global Securities Services Ltd
Cúirt Bhreithiúnais an Aontais Eorpaigh (Court of Justice of the European Union)
Dawn Meats
EF lanaguage School
EU Careers
EURES (European Employment Services)
FMC
Ibec Global Graduates
Irish Distillers Pernod Ricard - Jameson Graduate Programme
McAfee
PayPal EMEA
Voxpro
Wayfair
Zevas
More info here:https://www.ucc.ie/en/careers/careerevents/title-929544-en.html
For more on this story contact:
Eleanor Donoghue e.donoghue@ucc.ie
Team Lead, Employability Initiatives and Employer Engagement.
UCC Careers Team