News
News
Knitflix and Chill: What We Do In The Shadows
UCC Knitting Society Presents 'Knitflix and Chill'! Tonight, Boole 6, 7pm.
Join us for our infamous 'Knitflix and Chill: Halloween Edition' where we will be showing "What we do in the Shadows" a film that really shows the longevity of knitting as a skill for vampires. In the spirit of Halloween we have festive patterns as well as some treats!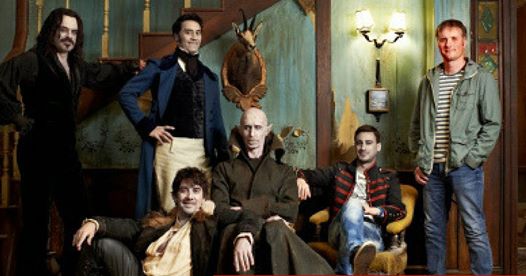 For more about the event visit: https://www.facebook.com/UCCKnitSoc/photos/gm.271414400151862/1894830173932722/?type=3&theater.