News
News
ISS Trash Music Night- Feb 13th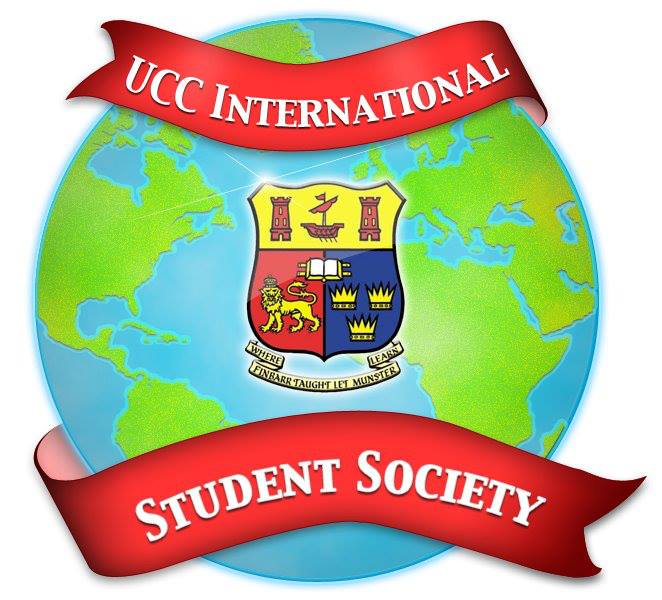 We are just feeling so nostalgic for the music we grew up with and loved to hate. Come on down and party the night away with us and listen to that music that you hate to love.


Date: Wednesday 22:00hrs
Venue: Old Oak, 113 Oliver Plunkett Street.
Published by the Student Support Team, International Office.