News
News
Ireland Ranks Fourth In The World For Living Conditions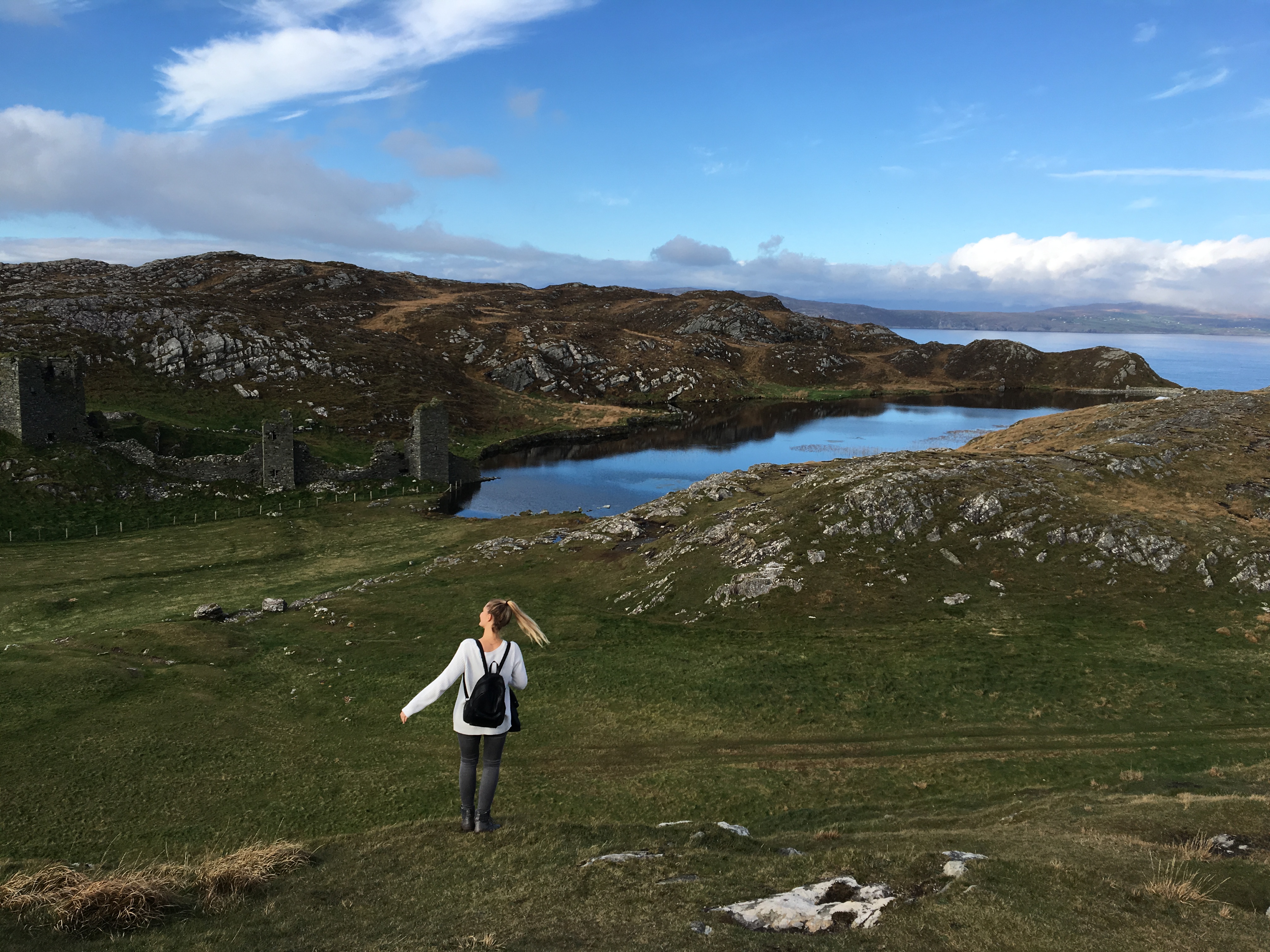 Quality of life rising faster here than anywhere else, says human development index
Living conditions have improved faster in Ireland than anywhere else in the world over the past five years, according to a newly published United Nations report. Ireland now ranks fourth in the world in the UN's Human Development Index, a widely-accepted measure of living conditions or quality of life across the globe.
To see full Irish Times article please viist: https://www.irishtimes.com/news/ireland/irish-news/ireland-ranked-fourth-in-the-world-for-living-conditions-un-report-finds-1.3629707
Published by the Student Support Team, International Office.