News
News
International Student Society Belfast Trip, 5-7 April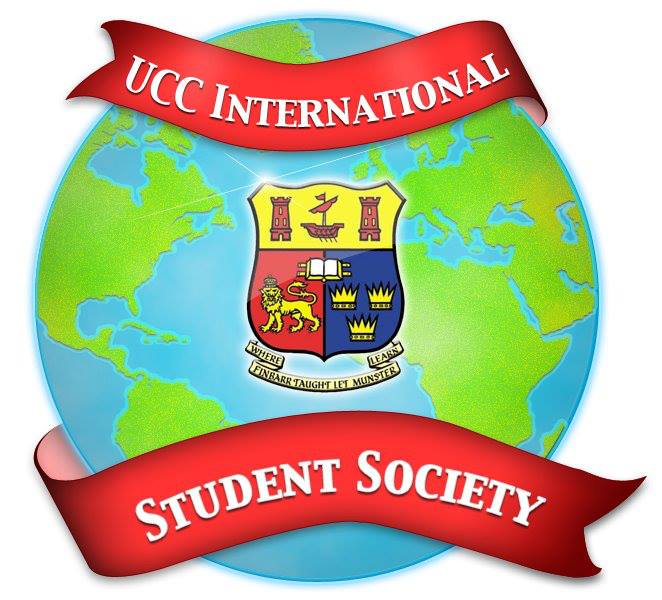 Ticket sales will be held on Thursday 21st March 1900-2000hrs in Boole 3
From 5-7 April, we will be taking you to Belfast, a city rich with old and recent history, and Ireland's beautiful northern coast! Our weekend will be jam-packed with activities including a visit to the famous Peace Wall, a day-long tour of the Antrim coast which includes stops at the Giant's Causeway, the town of Bushmills, Carrick-A-Rede Ropebridge, and scenic viewpoints. On our last day, we will also visit the Titanic Museum, where you can learn all about Belfast's shipbuilding industry and the construction of the most well-known cruise-liner to have ever sailed the Atlantic!
The price is €120pp, which includes all transportation, accommodation for 2 nights in the heart of the city, and entry fees to the Giant's Causeway, Ropebridge, and Titanic Museum.

There are fewer seats available on this trip than there were for our trips to Galway and Kerry, so be sure to get your tickets while they last!
See less
Published by the Student Support Team, International Office.