News
News
International Office Swap Shop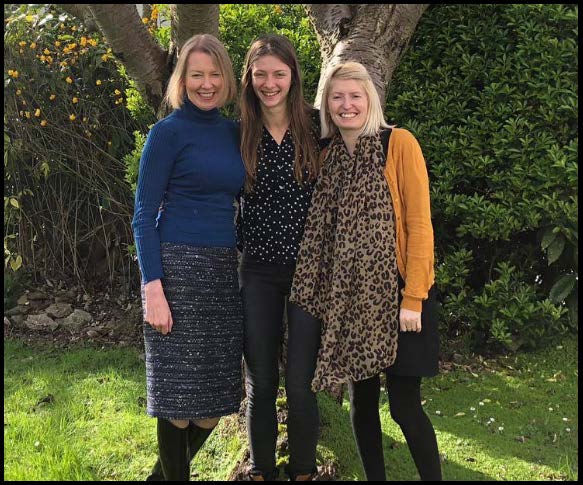 The Student Support Team launched the International Office Swap Shop for the second time this Autumn semester. The Swap shop ran two pop up events on Tuesday 3rd September and Tuesday 10th September, and was organisd by our student help team.
It was a huge success and the queues and feedback from our newly arrived international students can be seen below.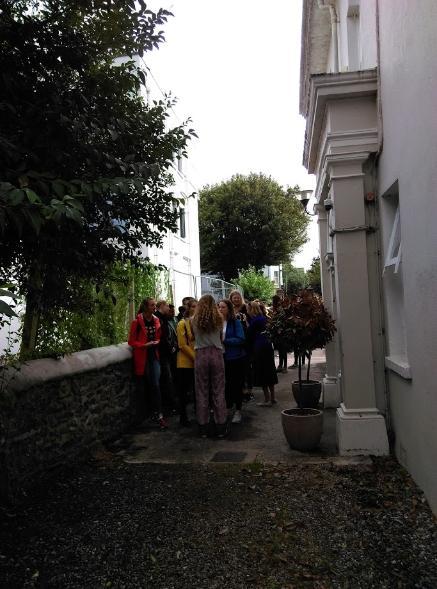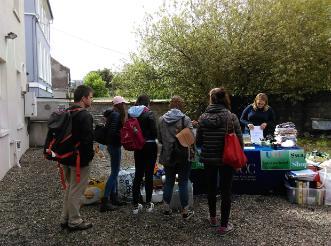 The concept of the Swap Shop was based on feedback from departing students in 2018 that they would love to have a place to donate gently used, pre loved items, instead of ending up in landfill. We immediately acted on that feedback, found a place to store their items and in January 2019 the Swap Shop opened for the first time.
Keep an eye on our webpage for future details of our Swap Shop.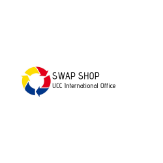 For more on this story contact:
Interested in volunteering with us? Contact Suzanne Buckley, Student Support Officer, International Office
Email: Suzanne.Buckley@ucc.ie.
Tel: 021 490 4725