News
News
International Office Swap Shop Wins!
Congratulations to Natalie, Suzanne and Manuela who won the poster project for Swap Shop at the Student Affairs Ireland 2019 Summit.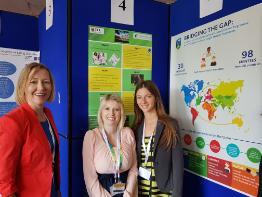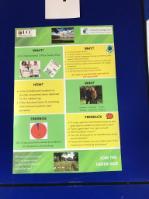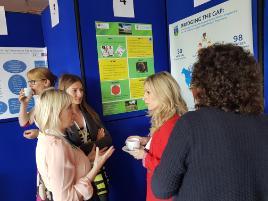 SAI's vision is to lead the community of student affairs professionals in Ireland and support the holistic development of students as part of their educational experience. As part of the 2019 Summit, entitled, 'Student Success: Everyone's Business", we submitted a proposal to present our poster at the summit, which was successful. To our surprise, we were awarded on the day as the best poster project out of 12 entries, all represented by the various colleges and universities around Ireland.
We have also recently been informed that we have won a sustainability grant, and so plan on rolling out the Swap Shop again in Autumn 2019. Contact us if you have any questions or queries.
Go Team Swap Shop!
For more on this story contact:
Interested in volunteering with us? Contact Natalie O'Byrne, Student Support Team, International Office
Email: natalie.obyrne@ucc.ie.
Tel: 021 490 4747