News
News
International Office Swap Shop Opens for Donations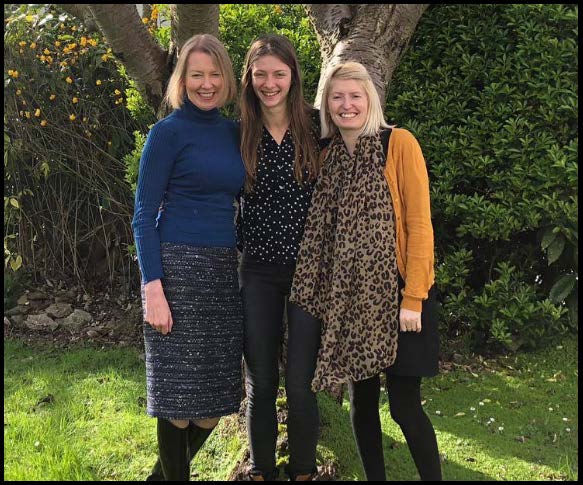 The Student Support Team is excited to announce that we will launch the International Office Swap Shop for the first time since the pandemic hit this January 2022.
How did it come about?
The concept of the Swap Shop was based on feedback from departing students in 2018 that they would love to have a place to donate gently used, pre loved items, instead of ending up in landfill. We immediately acted on that feedback, found a place to store their items and in 2019 we opened the Swap Shop for the first time.
When did it start?
The Swap shop originally ran in January 2019. As the term went on and the news spread we began to build momentum and again opened for the Autumn semester 2019 when we ran two 'pop up' events. Unfortunately the pandemic then hit, and we were unable to accept donations or open the doors to the Swap Shop.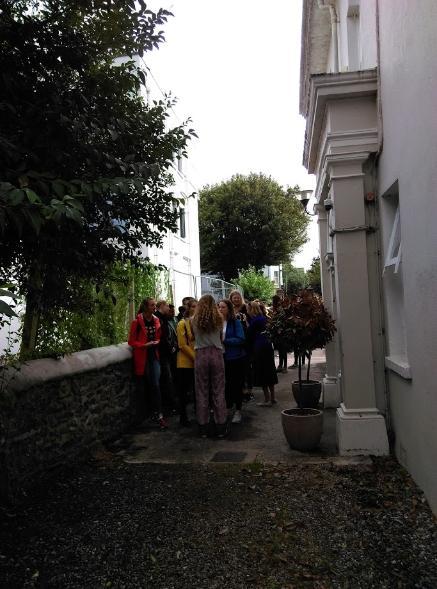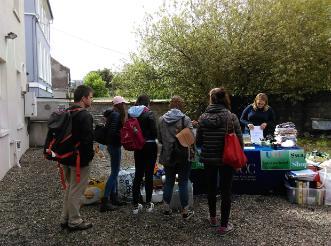 As restrictions have now eased we are very excited to relaunch the International Office Swap Shop. We anticipate it will be a huge success but rely on our students to support us. We now ask that all of our students donate what they no longer need or what will be left behind when they return home.
What do we accept?
We accept all items once they are clean and in good working order. Items can range from clothes to footwear, stationery to books, hiking gear to camping gear, household items to storage solutions, bedding to soft furnishings. We accept it all!
What can we do to help?
We are now asking students to donate what they no longer need. We will also be looking for volunteers to help us to run the Swap Shop to open in January 2022.
Further information will be anounced shortly on our webpage and Facebook Group.