News
News
International Office Swap Shop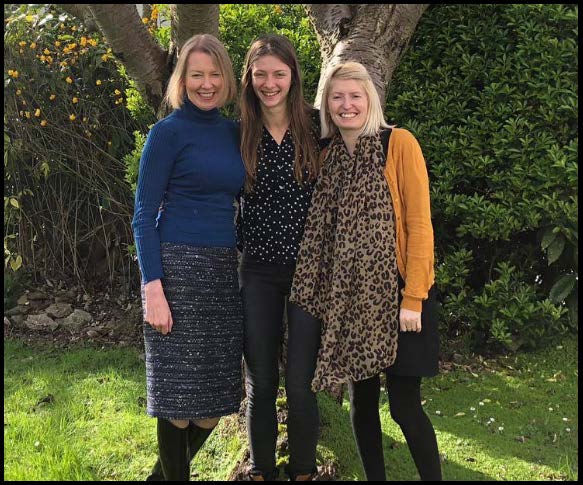 The Student Support Team launched the International Office Swap Shop pilot last December. The concept of the Swap Shop was based on feedback from departing students that they would love to have a place to donate gently used, pre loved items, instead of ending up in landfill. I had read Bea Johnson's book, Zero Waste Home, and so was really inspired to see if the students were on to something.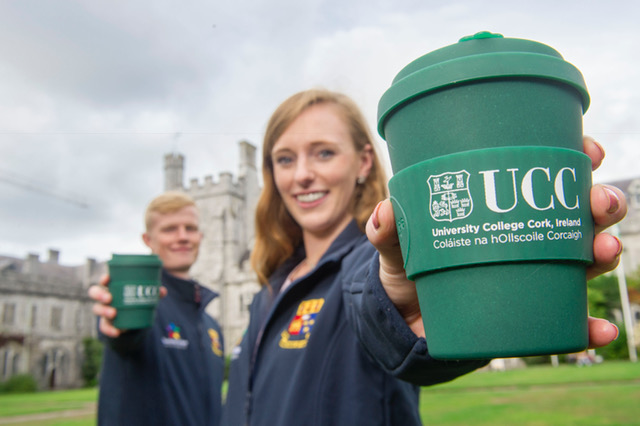 After a successful trial run, we decided to apply for the UCC Green Campus Living Laboratory Seed Fund; specifically, for the 'Demonstration Project'. The goal of the seed fund is to support UCC's commitment to sustainability. This also meshed well with our secondary goal which was to cater to a student body that might not have the financial means to buy all of the essential items they need while on their semester/year abroad.
We have recently been informed that we have won a grant, and so plan on rolling out the Swap Shop again in Autumn 2019.
Go Team Swap Shop!
To see more about the ugly side of fast fashion please see:
https://www.image.ie/life/ugly-fast-fashion-scary-impact-world-environment-142426
https://www.independent.co.uk/life-style/fashion/environment-costs-fast-fashion-pollution-waste-sustainability-a8139386.html
To learn more about UCC's committment to the green initiative see: http://greencampus.ucc.ie/ucc-ranks-in-worlds-top-ten-green-universities/.
For more on this story contact:
Interested in volunteering with us? Contact Natalie O'Byrne, Student Support Team, International Office
Email: natalie.obyrne@ucc.ie.
Tel: 021 490 4747