News
News
International Office Supporting Penny Dinners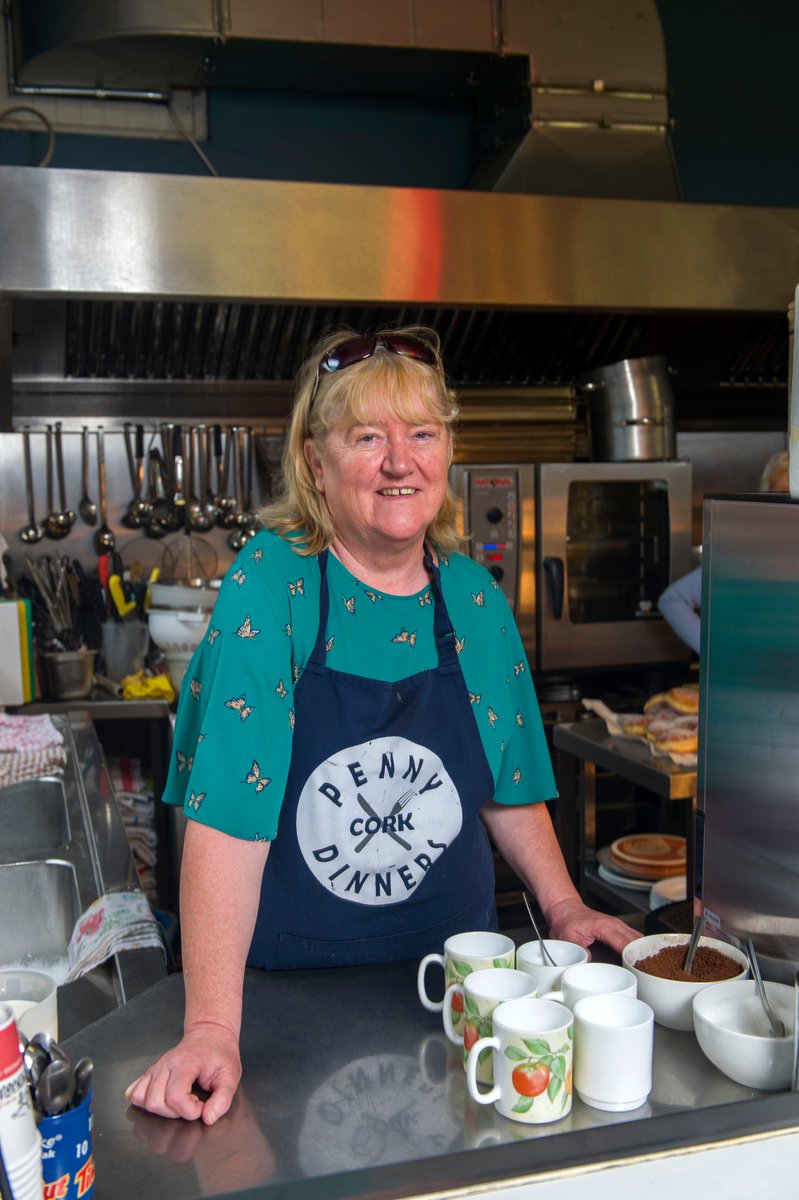 I am delighted to inform you that €350 was raised by Clare Murphy for local charity, Cork Penny Dinners. The money was raised from the very generous donations given by UCC staff for the 2019 International Office Study Abroad Calendar. Thank you to everyone for your generosity and for supporting a very worthy cause.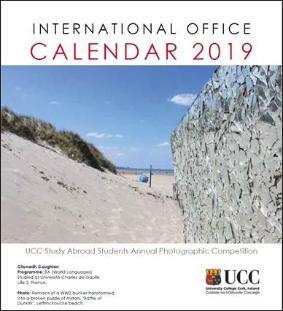 Unfortunately all 2019 calendars are now gone; but for further information regarding student study abroad opportunities or staff mobility please visit our website http://www.ucc.ie/en/international/goabroadwithucc/
Published by the Student Support Team, International Office.
For more on this story contact:
Ms. Clare Murphy, Erasmus Coordinator on claremurphy@ucc.ie.