News
News
International Office Spring Welcome Programme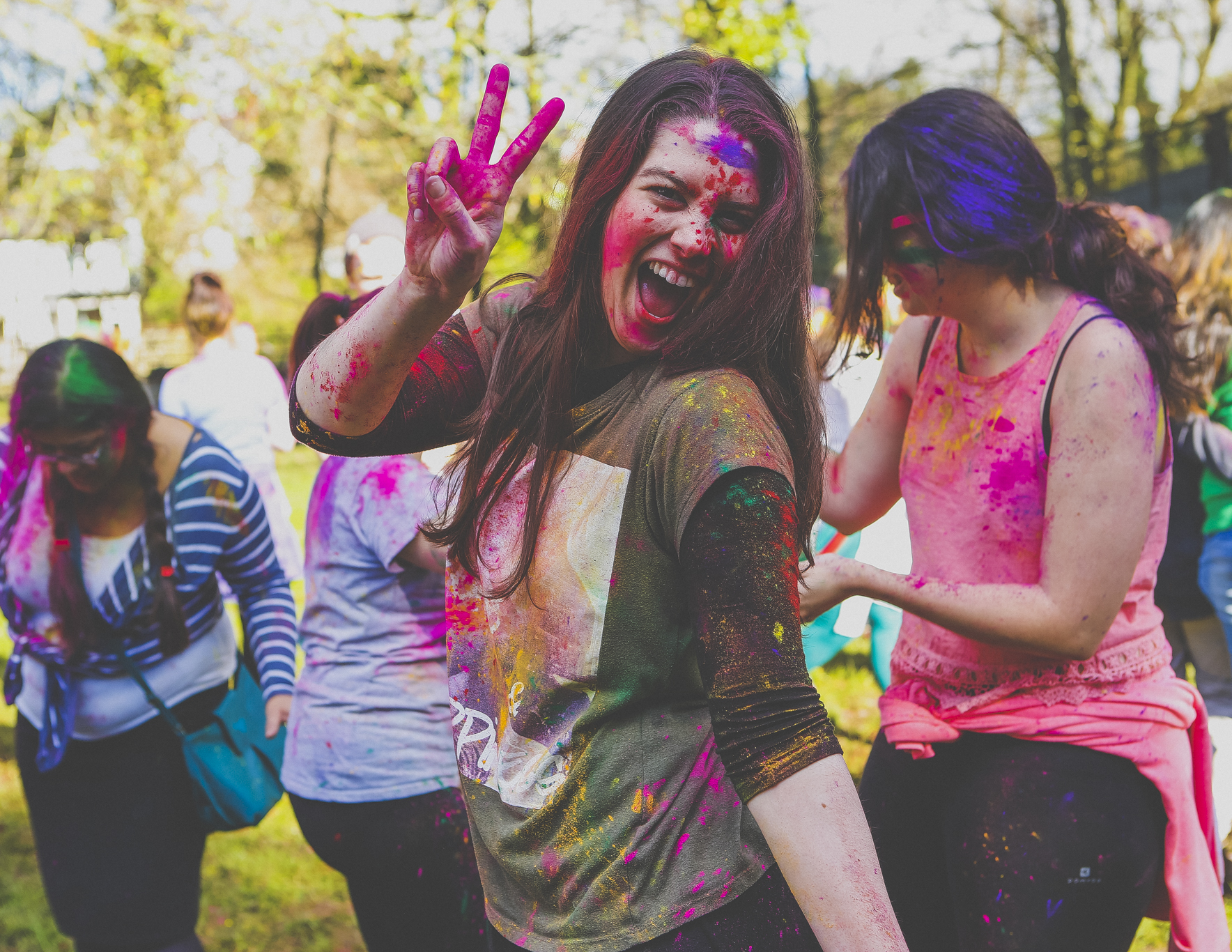 The Welcome Programme is organised by the International Office for newly arrived international students. It is specifically designed to help with the initial adjustment to living in Cork and studying at UCC. The programme is full of events and activities providing a great opportunity to make new friends- both with Irish students and other internationals. The range of activities includes a familiarisation tour of UCC campus, a practical walking tour of Cork city, cinema, day trips, as well as Irish music and Irish dancing. Participation is free of charge, however, there is a limited number of places for some events, such as day trips, and they book out quickly. Feedback from previous participants has been extremely positive. We look forward to meeting you and your participation in the programme.
To see full schedule of events please visit: https://www.ucc.ie/en/media/studyatucc/international/documentation/UCCWelcomeProgramme2019WITHMAPdraft.pdf.
Published by the Student Support Team, International Office.