News
News
International Office Film New Student Support Videos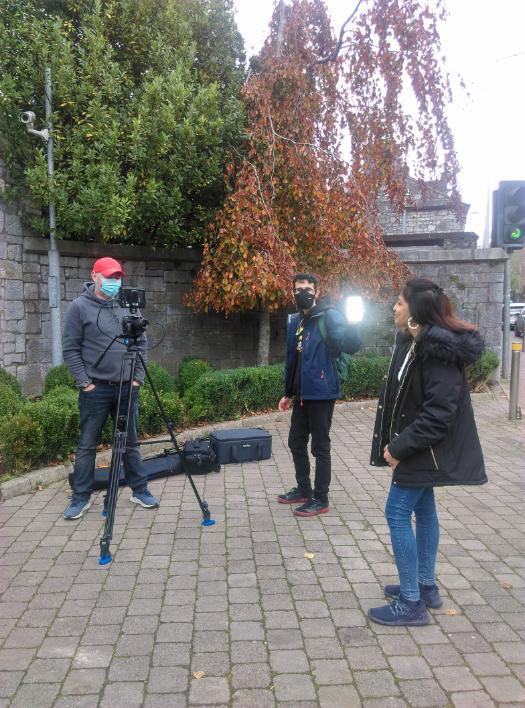 The Student Support Team, with thanks to Carol Veiga in the GAP Office, were delighted to start shooting two student videos recently. The aim of these videos is to help international students who will be coming to Cork, to get a taste of what life is like as an international student in UCC.
The videos featured various international students who kindly gave their time to take part in this exciting venture. They showcased the best of what UCC has to offer an international student, and also highlighted some very valuable hints and tips to think about pre-arrival.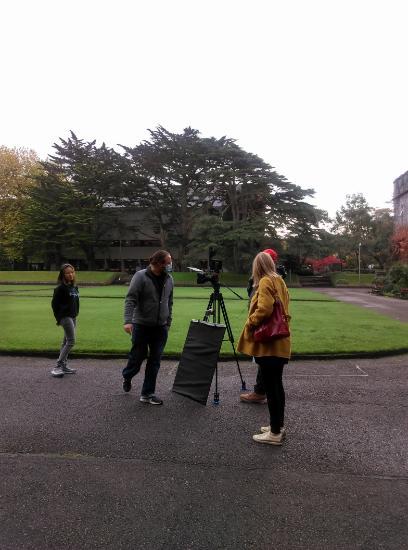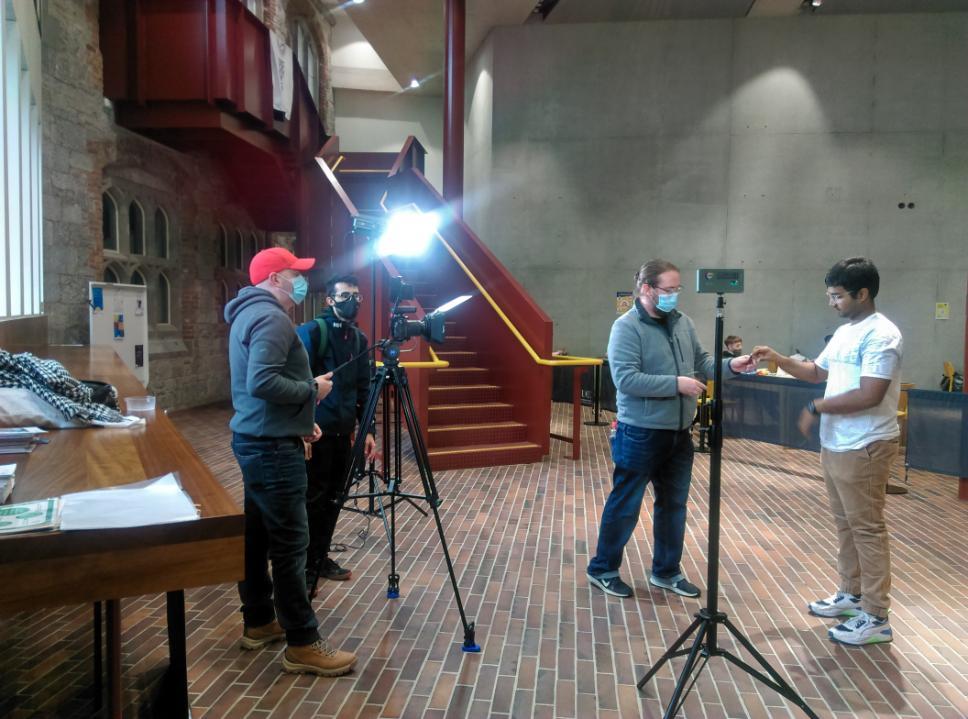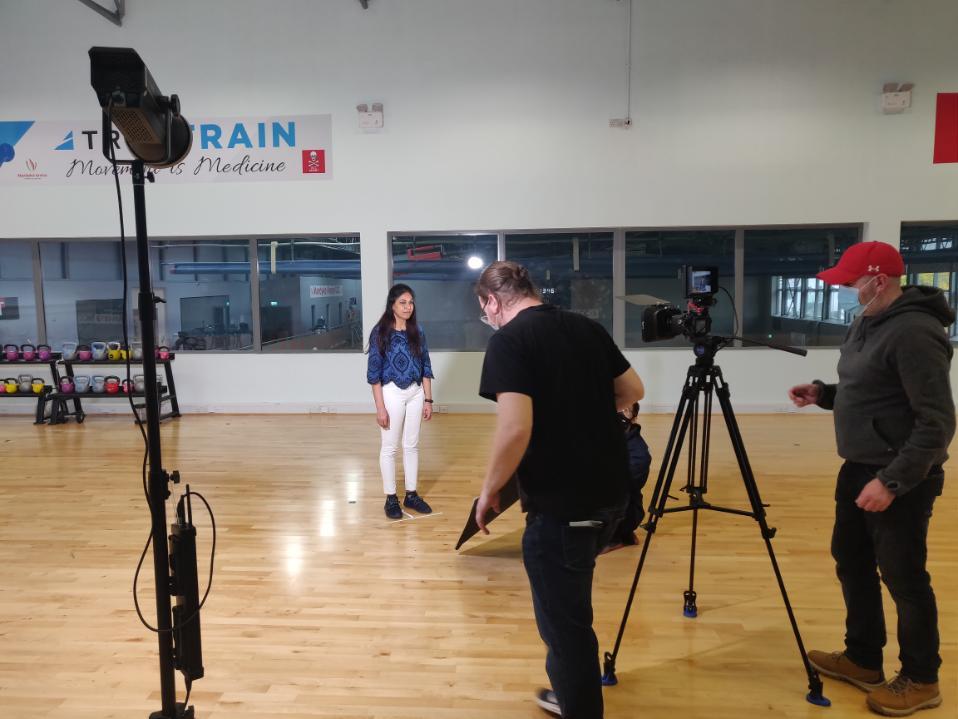 We would like to thank Darren and his team in DARE Media Productions for guiding us and directing the shoots. We would also like to thank all of our students who took part: Mohammed Shoaib, Paul Trust, Nirav Shah, Lalita Lalwani, Monica Serafinus, Devi Subhash, Simoone Vorster, Emily Frances Stettner, Yichen Wang, Nhat Huu Dai Tran, Akash Sky, Sneha Jheetay, Tamera Souchon.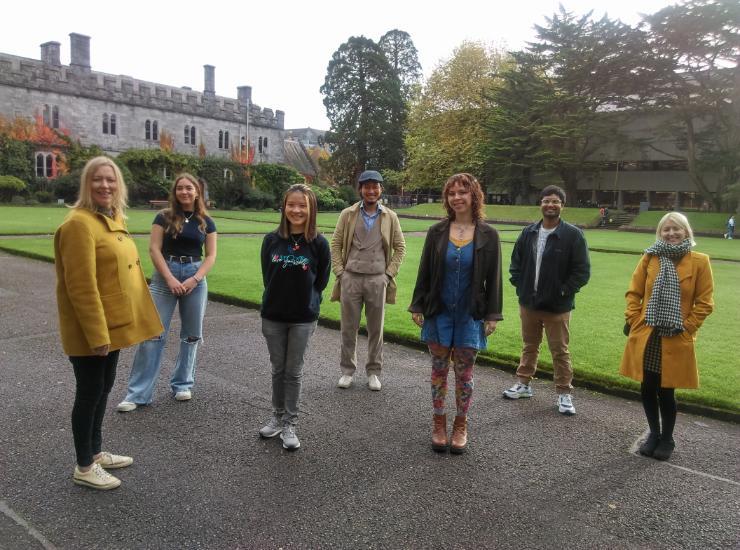 Videos are currently being finalised and we will share them with you once completed.