News
News
Interested in Studying in China?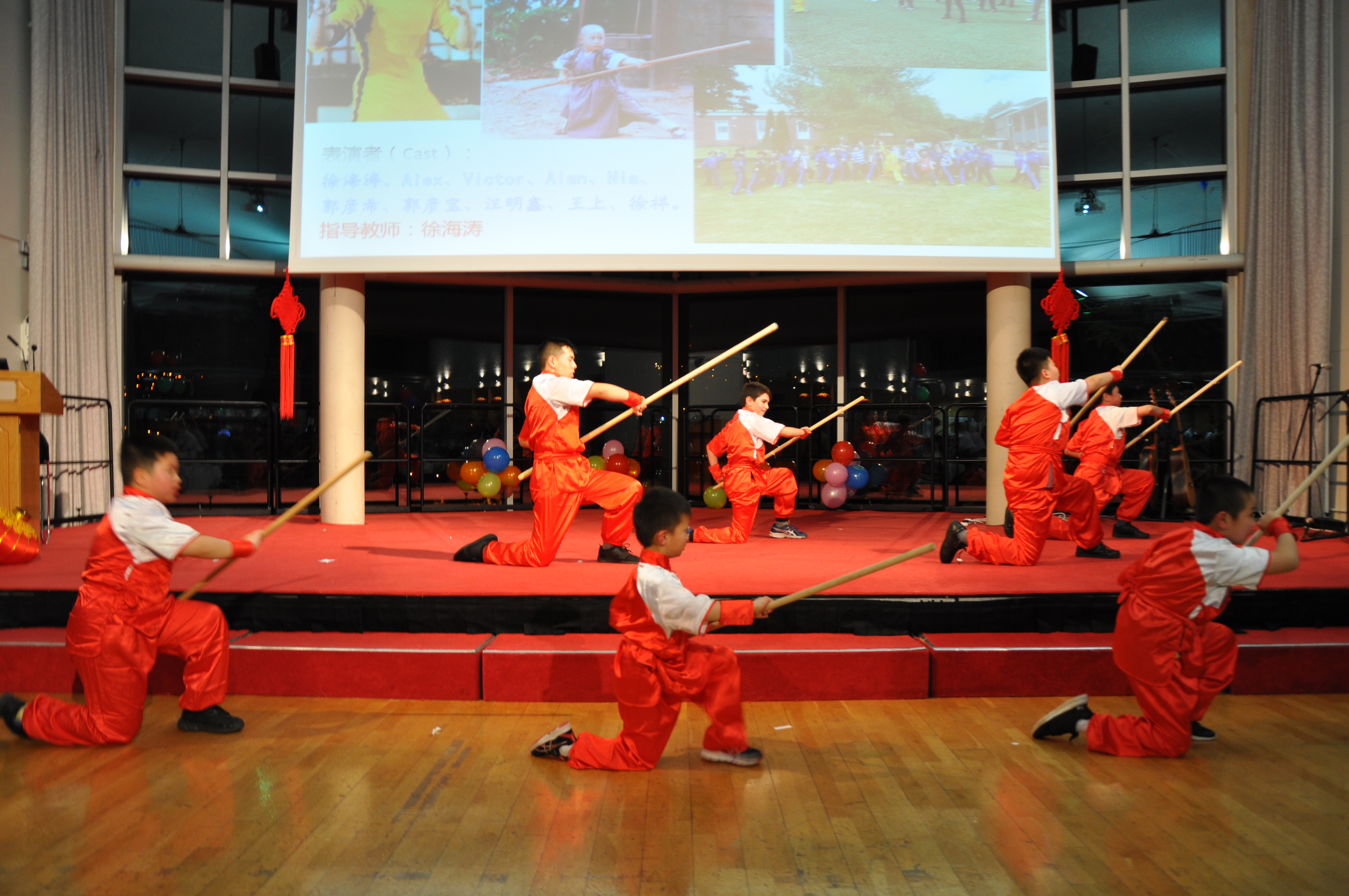 Come along to find out more.
When: Today, March 7 @ 1:30-3:30pm
Where: North Wing Council Room.
The International Office and UCC China Working Group are hosting a Study in China information session today Thursday, March 7, in the Council Room between 1:30pm and 2:30pm.
An increasing number of UCC partner universities in China are promoting opportunities for UCC students of all disciplines and levels to study for short or long term, e.g. a summer school, one semester or even full postgraduate degree. No prior knowledge of Chinese language is required.
Locations are all across China, including Beijing, Shanghai, Chengdu and Xiamen, and some of include funding.
We will provide an overview of these options. We are delighted to be joined by Dr Huang Haibo, UCC Shanghai Office and former UCC students who spent time in China.
For more on this story contact:
Emma Connolly
International Strategy Officer
Vice Chair of UCC China Working Group
Email: e.connolly@ucc.ie