News
News
HSE Providing Walk in Vaccination Clinics on Campus.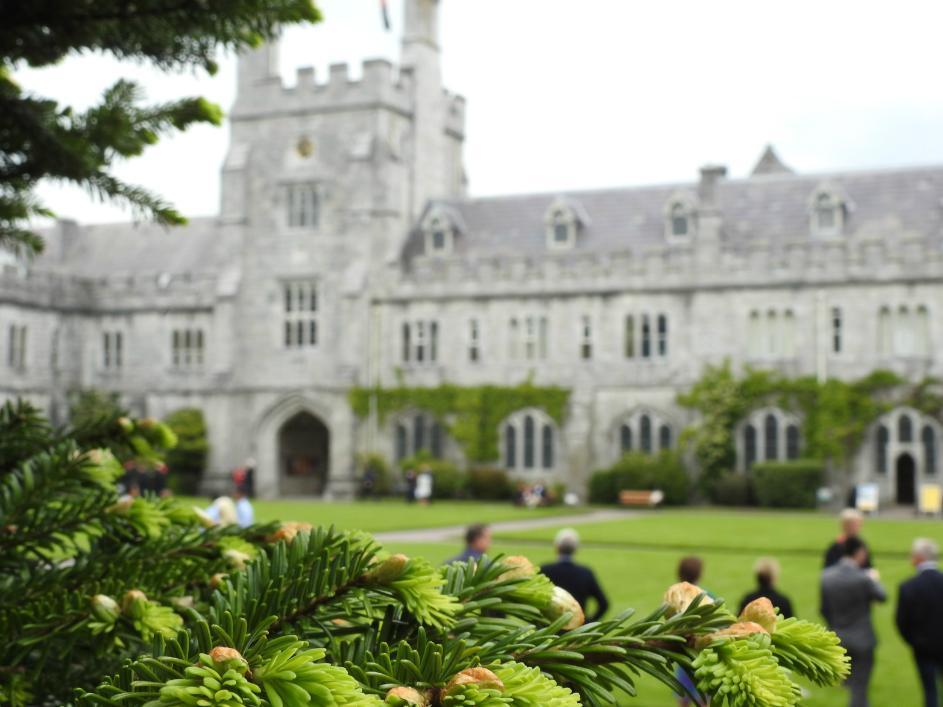 What: COVID-19 walk-in vaccination clinic
When: Thursday 20th January 10am-4pm
Where: Kampus Kitchen, Kane Building Basement, Main Campus UCC
For Whom: UCC Students and Staff and Local Community who wish to receive either dose one, or two, or booster dose of COVID-19 vaccine.
Vaccine: PFizer Vaccine (Comirnaty) will be used.
Other: FAQs below from HSE
Dear All.
I am pleased to confirm that an HSE-led GP-delivered COVID-19 walk-in vaccine clinic is being held on Thursday 20th January on UCC Main Campus.
You can read more about COVID-19 vaccination at : https://www2.hse.ie/screening-and-vaccinations/covid-19-vaccine/
FAQs from HSE including what to bring to the clinic:
How long to wait before getting a booster ?
To get a booster, you need to wait 3 months (at least 90 days) after your first round of COVID-19 vaccination.
If you had COVID-19 since you were vaccinated, you should get your booster dose at least 3 months after your positive test result.
Delay getting the booster if you have COVID-19 symptoms, a positive antigen or PCR test result or if you are restricting your movements.
What to bring?
Bring photo ID that shows your date of birth.
Wear a top that will make it easy to get the vaccine in your upper arm
Wear a face covering
If you are going to a walk-in clinic for dose 1, you will also need to bring your:
Personal Public Service (PPS) number (where available)
Eircode
Mobile phone number and email address
COVID-19 Vaccine Information
Clear information helps us all to make an informed decision about the vaccine.
You can find factual, updated information about COVID-19 Vaccine on www.hse.ie/covid19vaccine.
You can phone our team in HSELive on 1800 700 700.
You can email HSElive at hselive@hse.ie
Remote sign language interpretation can be arranged by appointment.
Go to our official social media channels for up to date news, videos, links and walk-in clinic details.
Downloadable information materials on the vaccines are available on www.hse.ie/covid19vaccinematerials
Vaccine information is available on this website in:
Over 24 languages, in both video and in information booklets.
Easy-Read format
Irish Sign Language
Audio, large print and braille
Regards
Dr. Michael Byrne