News
News
Guinness Cork Jazz Festival 2019 - October 24th-28th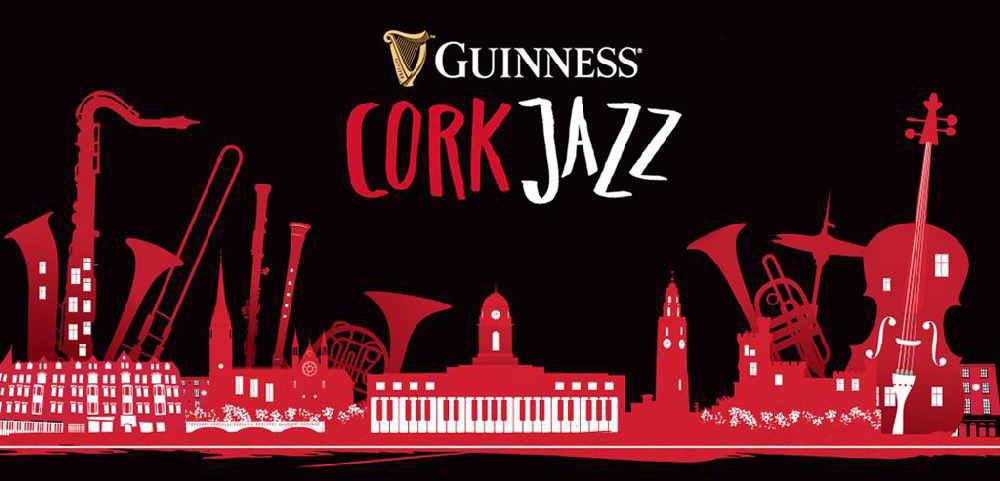 The Guinness Cork Jazz Parade will be unleashing its fantastic talents on the streets of Cork on the 24th of October.
The Cork Guinness Jazz Festival has one goal, to produce the best Jazz Festival in Ireland and one of the best in Europe. To read more about the jazz festival line up visit: https://www.guinnessjazzfestival.com/.
Published by the Student Support Team, International Office.