News
News
Free Coffee Monday 21st January a.m.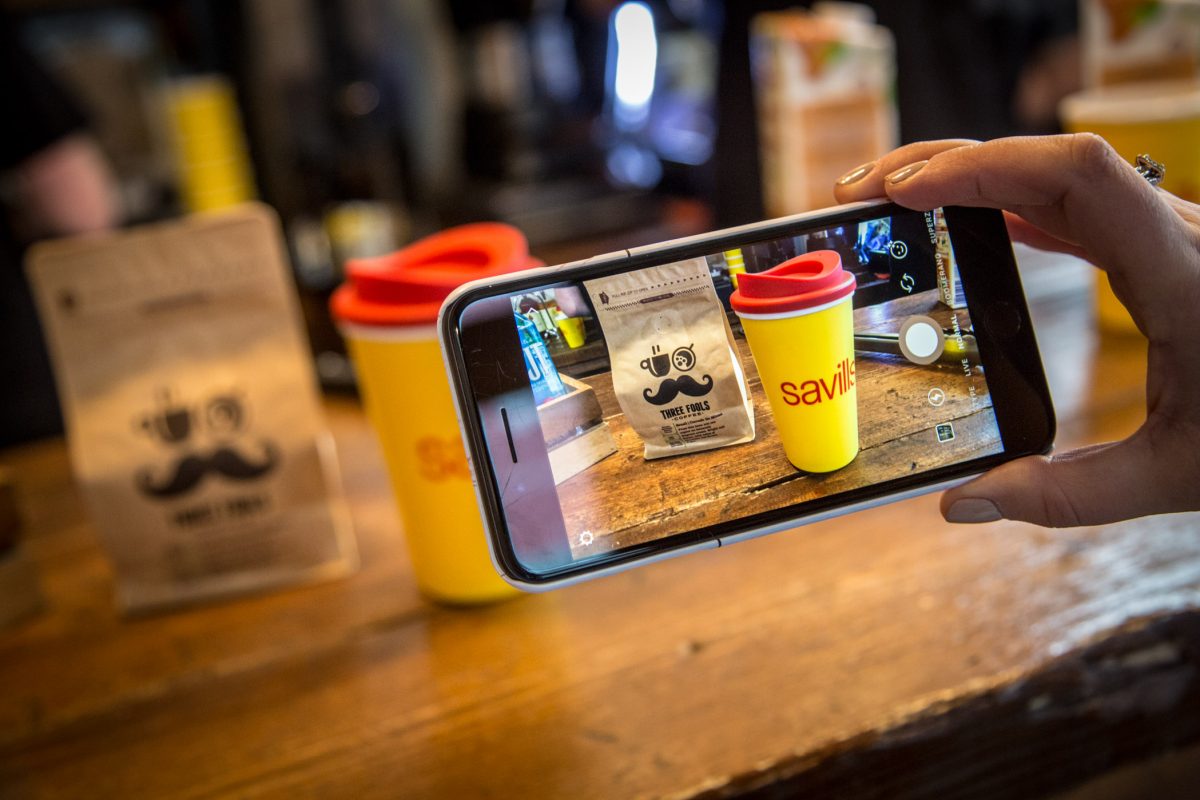 Did someone say free coffee?
If you work in the City Centre or you happen to be strolling through town on Monday morning, make sure you swing by the Grand Parade.
Property advisor, Savills Ireland has teamed up with Three Fools Coffee to cheer people up on Blue Monday by handing out free teas and coffees from 7.30am until 12pm.
How sound is that?
Full story here: https://www.yaycork.ie/heres-where-you-can-get-yourself-a-free-coffee-on-monday-morning/. Courtesy of Yay Cork.
Published by Natalie O'Byrne, IO Support Team
For more on this story contact: