News
News
FGM screening of 'Girls from Earth' today Thursday 8th February WGB Room G04, 4pm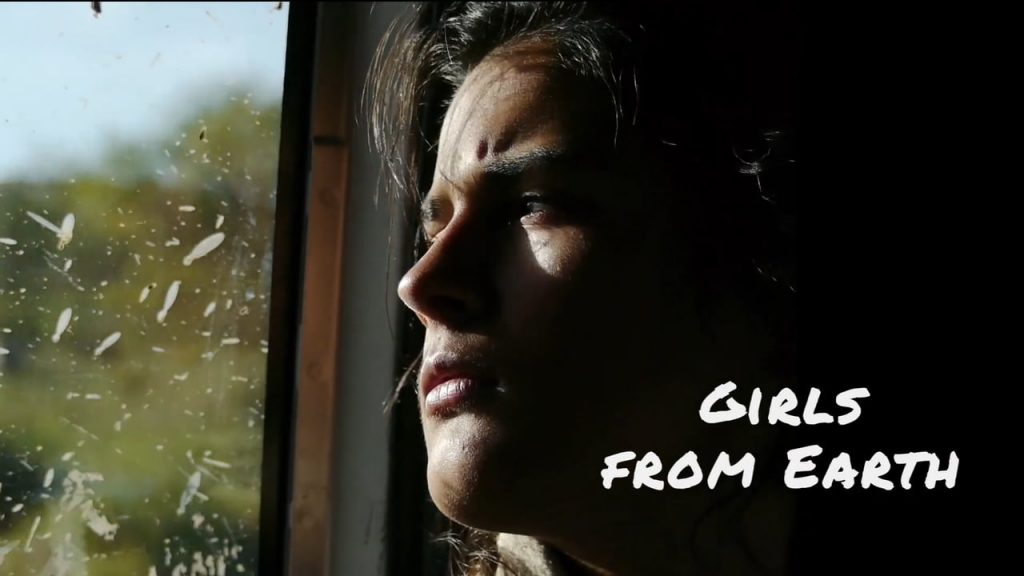 Guests from liberia will share their experiences on fgm with those who will be attending the screening.
Girls from Earth is a road movie documentary that focuses on a young European girl, 16, who builds a friendship with a young African girl with the same age.
Their conversation is the common thread that allows the viewer to discover how a young girl lives in her natural environment where excision and early marriage are part of the tradition and how, by their own will, some of these girls will first decide to escape and then bring support to the ones who couldn't.
Along the conversation, we will meet different African persons who fight FGM, from the Director of the National Kenyan Anti-FGM Board to local nurses who attend pregnant women having suffered excision. We will meet also the director of a rescue boarding school and the regional coordinator of the international NGO, ActionAid as well as an ex-cutter who, today, leads the fight against excision in her area.
Throughout the documentary, two girls from two different continents are having a conversation on how life unfolds.
The story involves actors of the fight against FGM in Europe. As such, viewers will watch interviews of social workers active in the field, academics explaining the negative impact of traditional harmful practices and paediatricians sensitizing migrant populations.
The original and unique perspective of Girls from Hearth brings a complete liberty of mind when interpreting such a complex and cruel traditional behaviours as excision. The calm, sober and sometime crushing conversation has indeed no bias that may influence the viewer. Objectivity is central.
Breaking the traditional documentary structure involving a compassionate person giving lessons to local populations, Girls from Earth explores a concept based on real feelings where innocence already cast ashore and determination surges to change traditions that already lasted too long.