News
News
Exam Preparation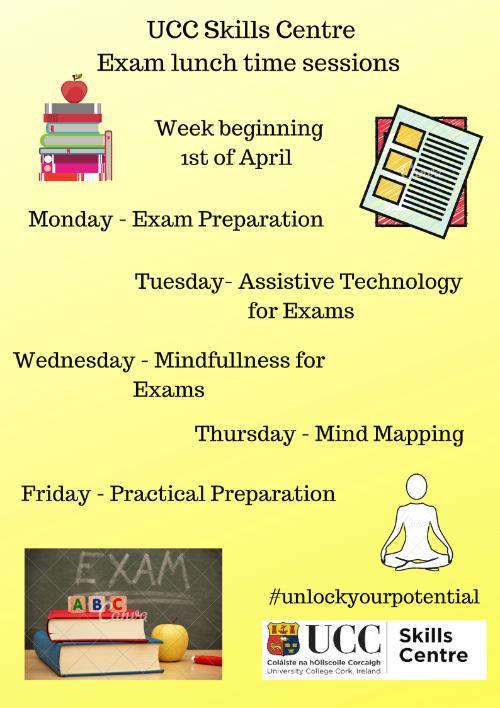 Ready for exam season? The Skills centre have a jam packed schedule of events to help you through the next few weeks.
Light lunch available every day. Booking essential for some workshops.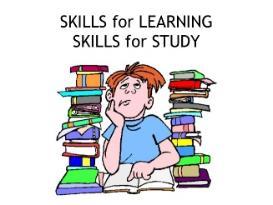 Full information here: http://skillscentre.ucc.ie/book-your-skills-session/
*Published by the Student Support Team, International Office.
For more on this story contact:
If you need any support please remember that we are here to help. You can contact us on the details below.

Suzanne Buckley, Student Support Officer

Natalie O'Byrne, Student Support Team
Tel: 021 490 4723