News
News
Erasmus Scheme Expansion to Benefit Thousands of Irish Students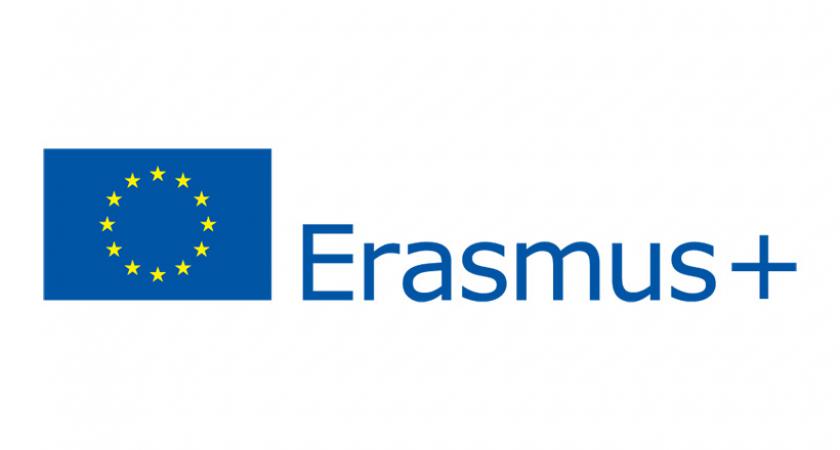 Taoiseach says one of his 'big regrets' is not taking opportunity to study abroad.
Last week Taoiseach Leo Varadkar said one of his biggest regrets was never taking the opportunity to study abroad during his college years. While he says he had the option of going on Erasmus to "Berlin, Madrid or Barcelona," he let the chance slip by.
"One of the few upsides of Brexit is that British universities will not be part of Erasmus anymore, meaning that more Irish students studying in Manchester or Birmingham will hopefully take the opportunity to study in continental Europe, " the Taoisech said, this week.
This year it is anticipated that more than 4,000 Irish students in higher education will take part in Erasmus (www.euireland.ie) study programmes in Europe at 33 participating universities for between three and 12 months.
The number is set to grow over the coming years as European policy-makers expand the programme which celebrated its 30th birthday last year. While on Erasmus, students are exempt from paying tuition fees at the host institution and can receive financial support from the European Commission to help cover their expenses.
The Commission supports students for a maximum of 12 months and a student can start their mobility anytime from the end of their first year in university to one year after they graduate (post-graduation students are only eligible to take part in traineeships).
Upon completion of their study programme, students receive full recognition of their Erasmus study programme utilising the European Credit Transfer System (ECTS). Under the its new education action plan, the Government projects that a record 4,000 third-level students in Ireland will take up the scheme in the coming ademic year. These numbers are set to grow further over the coming years with a planned expansion of the overall scheme.
So, what do participants make of it? UCC student Pádraig Ó Dhonnabháin from Whitegate in Co Cork is currently enjoying a stint at la dolce vita at Università Ca' Foscari of Venice as part of his World Languages Degree at UCC. To hear more about Padraig's Erasmus experience in Italy, please visit https://www.irishtimes.com/news/education/erasmus-scheme-expansion-to-benefit-thousands-of-irish-students-1.3390504 (original source).
For more on this story contact:
Clare Murphy, Erasmus Co-Ordinator on claremurphy@ucc.ie or visit https://www.ucc.ie/en/international/goabroadwithucc/outgoingerasmus/