News
News
Education in Ireland Student Ambassadors- - April Calendar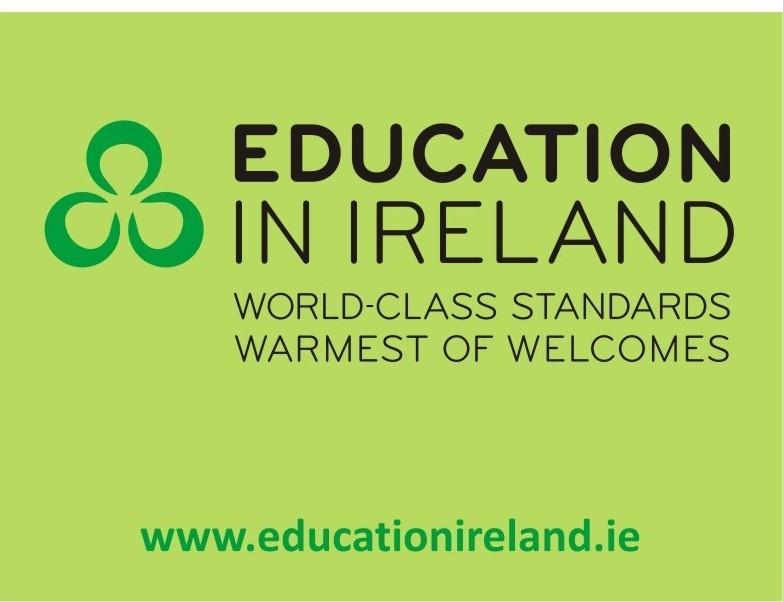 The International Student Ambassadors program is organized annually by Education Ireland.
Ireland's Student Ambassador Programme is one of a series of new initiatives from Education in Ireland aimed at raising awareness of the quality of Irish education, and assisting and encouraging interested students from overseas as they embark on their search for the right university or college.
Student Ambassadors share their experience of living and studying in Ireland, as well introduce their culture and passions to the wider UCC community, and create a campus-wide forum for open dialogue, inter-cultural learning and mutual understanding.
To see full calender of events please see the Education in Ireland Student Ambassadors- April Calender.
For more on this story contact:
Zita O'Sullivan
zita.osullivan@ucc.ie