News
News
Dragon of Shandon 31 October 2019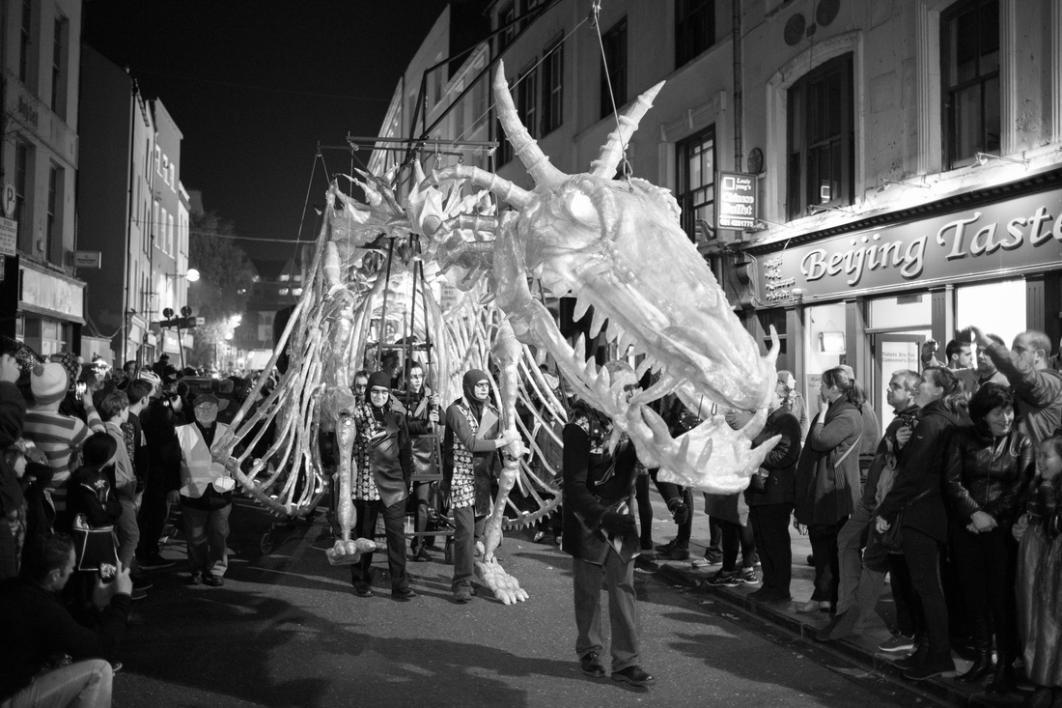 The Dragon of Shandon will take place on 31st October 2019 on the streets of Cork.
Growing bigger and better as it reaches its 14th year, the Dragon of Shandon Parade is the highlight of CCAL's annual arts calendar, the result of a 3 month outreach and community engagement programme with local artists, over 20 groups and support services working in partnership with local artists to create a cultural hub and provide a friendly and carnival atmosphere within the entire city on Halloween night.
To read more about this year's parade keep an eye on: http://www.dragonofshandon.com/.
Published by the Student Support Team, International Office.