News
News
Down Syndrome Ireland 21 Day Challenge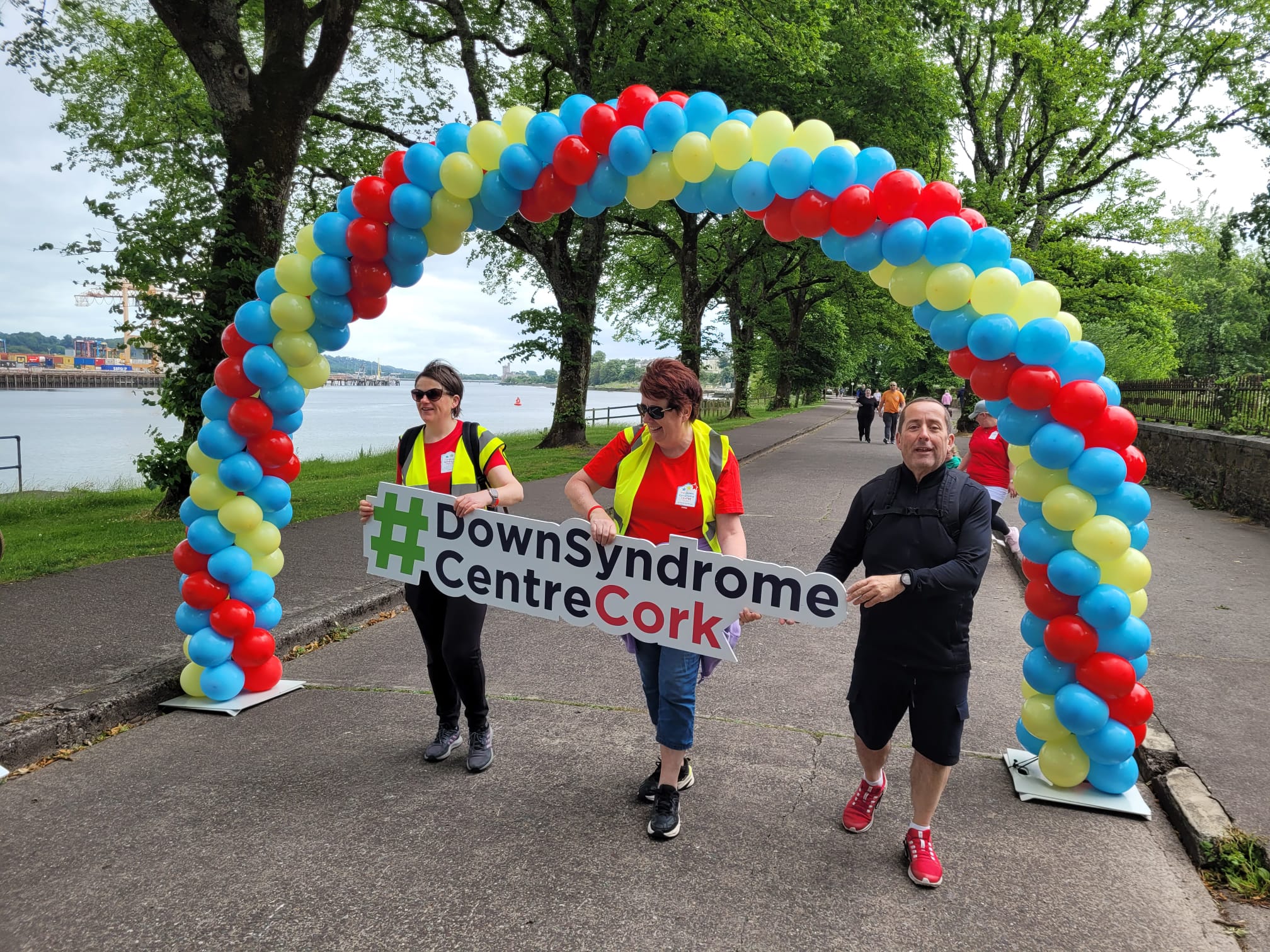 Congratulations to our colleagues here in the International Office who recently walked the 21 Day Challenge in support of Down Syndrome Ireland.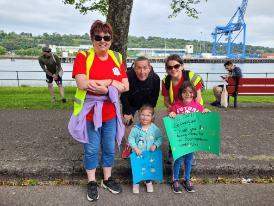 The 21 Day Challenge fitness initiative asks people to walk, run, cycle, or swim 100 km in 21 days.
By taking part, the team helped to raise money which will allow the charity to continue providing essential services, programmes and supports to children and adults with Down syndrome right across the country.
Well done to Clare, Marita, Jim!
For more on this story contact:
To find out more about the 21km challenge, or to donate, visit Down Syndrome Ireland.