News
News
Day Trip to Gougane Barra, Saturday 14th April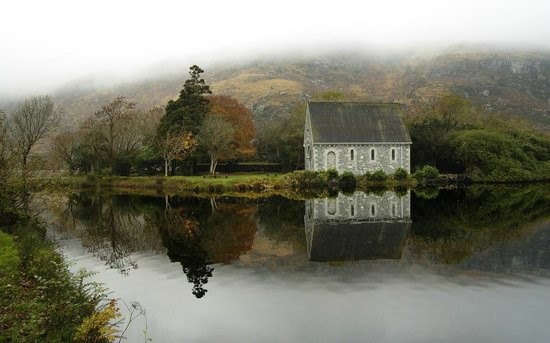 The UCC Chaplaincy will be hosting a day trip to Gougane Barra and Ballyvourney, Saturday 14th April.
We will be departing from UCC in the morning and spend a few hours exploring Gougane Barra. We will then make a stop in the town of Ballyvourney, learning about the history of these beautiful places! Call into the Chaplaincy to reserve your spot (first-come, first-served basis). More information to come for those who sign up. €5 students / €15 staff. We hope to see you then!
For more information about the beautifully scenic Gougane Barra visit: http://www.gouganebarra.com/
For further Chaplaincy events see: http://uccactivities.newsweaver.com/studentlife/xn7bg3h3zs8nkrbw3f952z?a=6&p=53199110&t=28631146
*Published by the Student Support Team, International Office.