News
News
Cork Voted Third Friendliest City In The World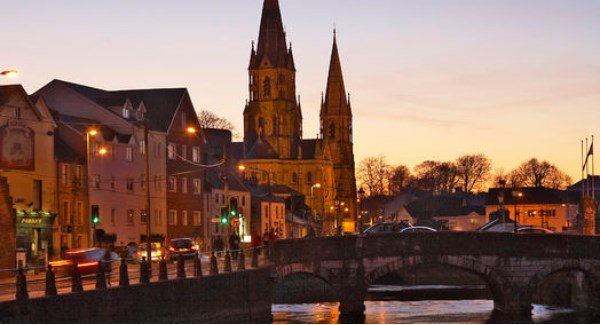 Cork has been voted the third friendliest city in the world in a new poll. According to Condé Nast Traveller's 2018 Friendliest Cities in the World, the magazine's editors cited the Cork's "picturesque, riverfront location" and "cozy pubs and beer gardens where you can enjoy the outdoors while sharing a table with friendly locals" as some of the elements contributing to its charm.
To see full story visit The Irish Examiner: https://www.irishexaminer.com/examviral/cork-voted-third-friendliest-city-in-the-world-861952.html
Published by the Student Support Team, International Office.