News
News
Cork Tops European Small City Rankings.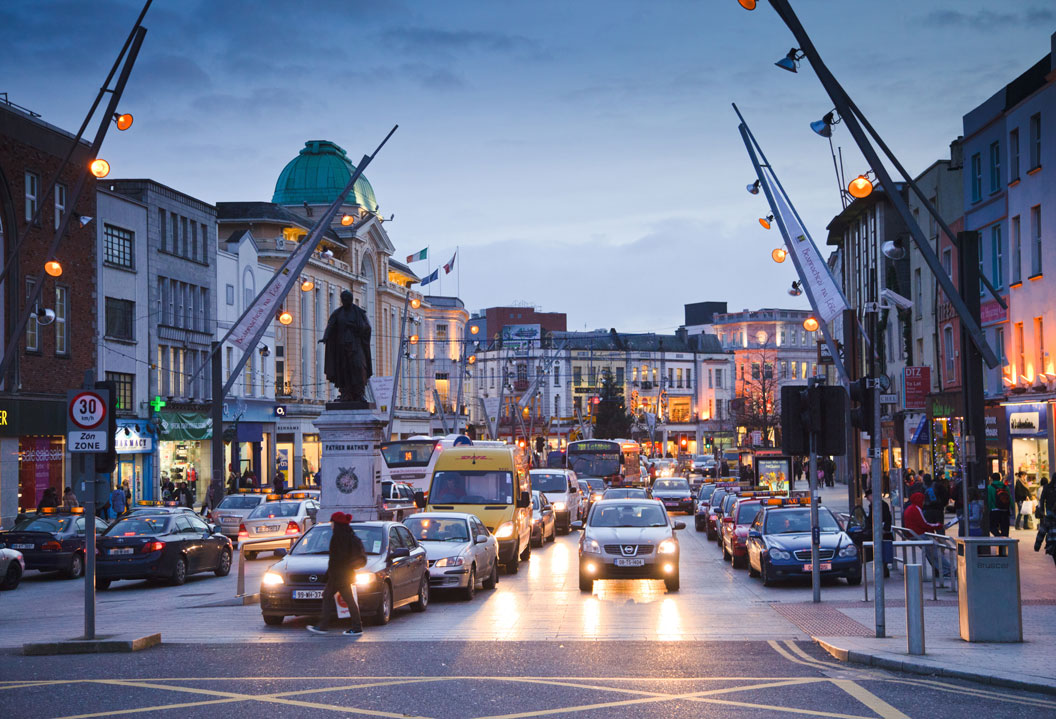 Cork has been named the best small city in Europe for business friendliness and ranked as one of the top 25 European Cities of the Future by the 'fDi' magazine published by the 'Financial Times'.
The south west region was named above global cities such as Copenhagen, Hamburg, Stuttgart and Zurich.
The "small city" category covers cities with a population of 100,000 to 350,000.
The fDi's European Cities and Regions of the Future, which presents a league table of the most attractive locations in Europe for inward investment, is published every two years.
Furthermore, Cork was also included in the top ten small European cities for economic potential - ranked 8th in European small regions of the future.
Lord Mayor of Cork, Cllr Tony Fitzgerald said that Cork is proud of its "remarkable FDI success".
"Global giants including Apple, Intel, Boston Scientific, BNY Mellon and Huawei have significant and established operations in Cork. We're also attracting a new wave of leading investors in highly active sectors such as cyber, tech and pharma," he said.
Cork City Council Chief Executive Ann Doherty added that the city "is a place of collaboration and connectivity where businesses are enabled to grow and succeed".
Source: https://www.independent.ie/business/irish/cork-tops-european-small-city-rankings-36600795.html