News
News
Cork on Ice- 7th December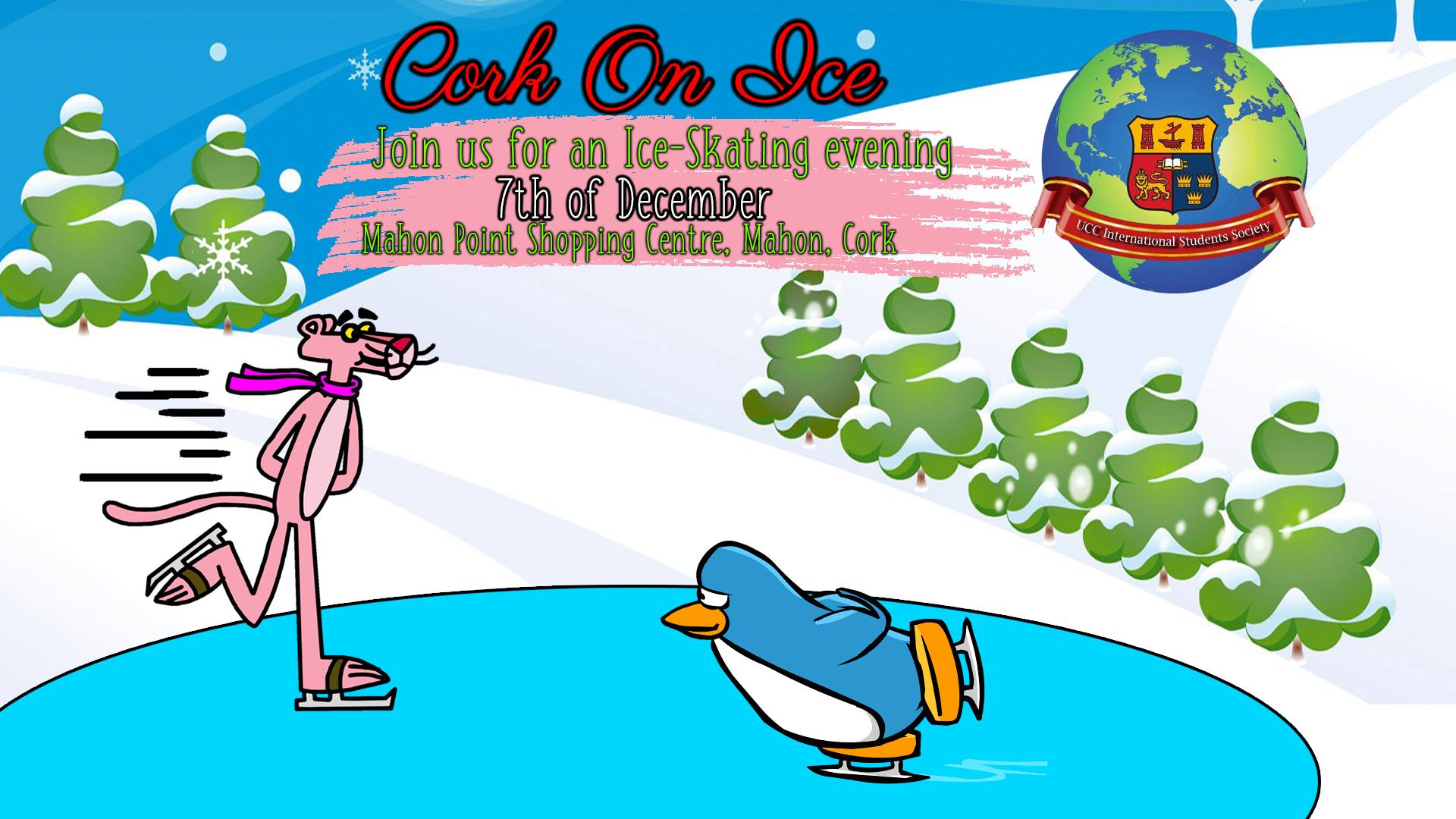 Who here likes ice skating? Come to Cork On Ice with your friends on the 7th December and show your skating skills! The price will be 13€/person and you'll have to get there on your own (bus is around 40 minutes and 1.60€).

We'll get there around 4pm, but there is a park, a cinema and a mall to spend the day in, so feel free to be there earlier and enjoy the day!
We'll be selling tickets for Cork On Ice next Tuesday at 5pm in ORB 123 so make sure to be there to get yours!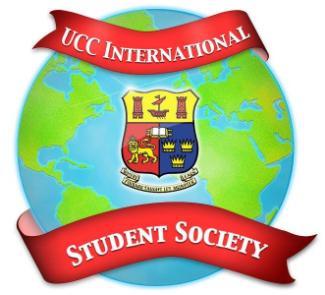 More info about the event: https://www.facebook.com/events/1366289830174199/.
*Published by the Student Support Team, International Office.