News
News
Cork Midsummer Festival 2019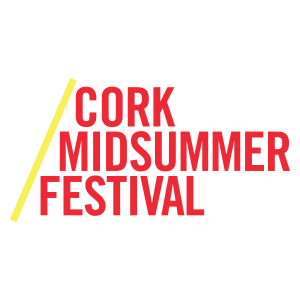 Cork Midsummer Festival is an annual multi-disciplinary arts festival that uses the city as its backdrop and inspiration. It provides high-quality arts events, both national and international, for audiences of all ages. Its programme provides opportunities for significant public participation and engagement, supports the development of emerging artists across all artforms, and provides a unique platform for work by local and national artists.
For full line up see: https://www.corkmidsummer.com/?utm_source=Cork+Midsummer+Festival+-+Newsletter&utm_campaign=aba7c3284e-EMAIL_CAMPAIGN_2018_05_16_COPY_01&utm_medium=email&utm_term=0_f395c3079c-aba7c3284e-45239757
*Published by the Student Support Team, International Office.