News
News
Cork Midsummer Festival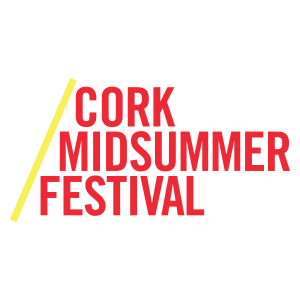 UCC Creative is excited to announce Can I Kick It? / Yes You Can! UCC Hip Hop Takeover in association with Cork Midsummer Festival Saturday 16th June 2018.
Saturday 16 June 10.30am-12.30pm (workshop) and 1pm-5pm (main event). All welcome. Free and suitable for all ages.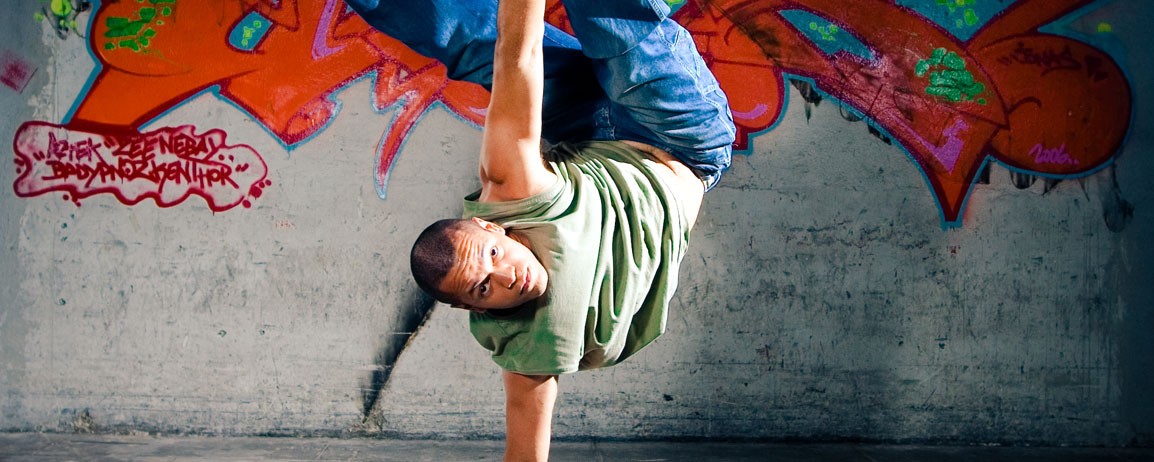 On Saturday 16 June, UCC Creative in association with Cork Midsummer Festival will present a live hip hop takeover of UCC main campus, featuring dance, rap and music performances from Union Black, Cuttin' Heads Collective, The Kabin Studio/Music Generation Cork City and Ireland's Got Talent Champions Billie-Jean's RDC.
Free and open to all ages, this event hosted by Red FM's Stevie G, will see live on-campus DJing, rapping, graffiti art, and B-Boy and B-Girl dance performances, turning the centre of UCC's campus into a celebration of hip hop arts. Two panel discussions supported by the British Council will focus on street knowledge, examining the common ground between hip hop, soccer, circus performance, and other allied art forms addressed in Union Black, a Cork Midsummer Festival event supported by UCC Creative.
The panel discussions will feature rapper, singer, bassist Ophelia, rapper Outsider YP, UCC Director of Equality, Diversity and Inclusion Karl Kitching, UCC Lecturer in Applied Social Studies Eileen Hogan, UCC Lecturer in Popular Music Studies J. Griffith Rollefson, Head of UCC School of Music and Theatre and Professor of Creative Practice Jools Gilson, Dance Curator Nedjma Hadj, and Artistic Director of Crying Out Loud Rachel Clare.
For a full schedule see: http://www.corkmidsummer.com/programme/event/can-i-kick-it-yes-you-can-ucc-hip-hop-takeover
Associated morning workshop: for those interested in developing their juggling and movement skills there is a FREE 2 hour morning workshop on 16 June for adults only with two of the Union Black artists, Alex Allison and Davi Hora. The workshop will take place from 10.30am - 12.30pm in the Theatre Lab, Connolly Buildings, Western Road. To book your place email kath@corkmidsummer.com<mailto:kath@corkmidsummer.com>
For more info on Union Black see: http://www.corkmidsummer.com/programme/event/union-black
*Published by the Student Support Team, International Office.